Mannheimer Swartling's Private Equity practice covers every facet of the industry and offers specialist advice on transactions, fund establishments, structuring, tax and regulatory matters.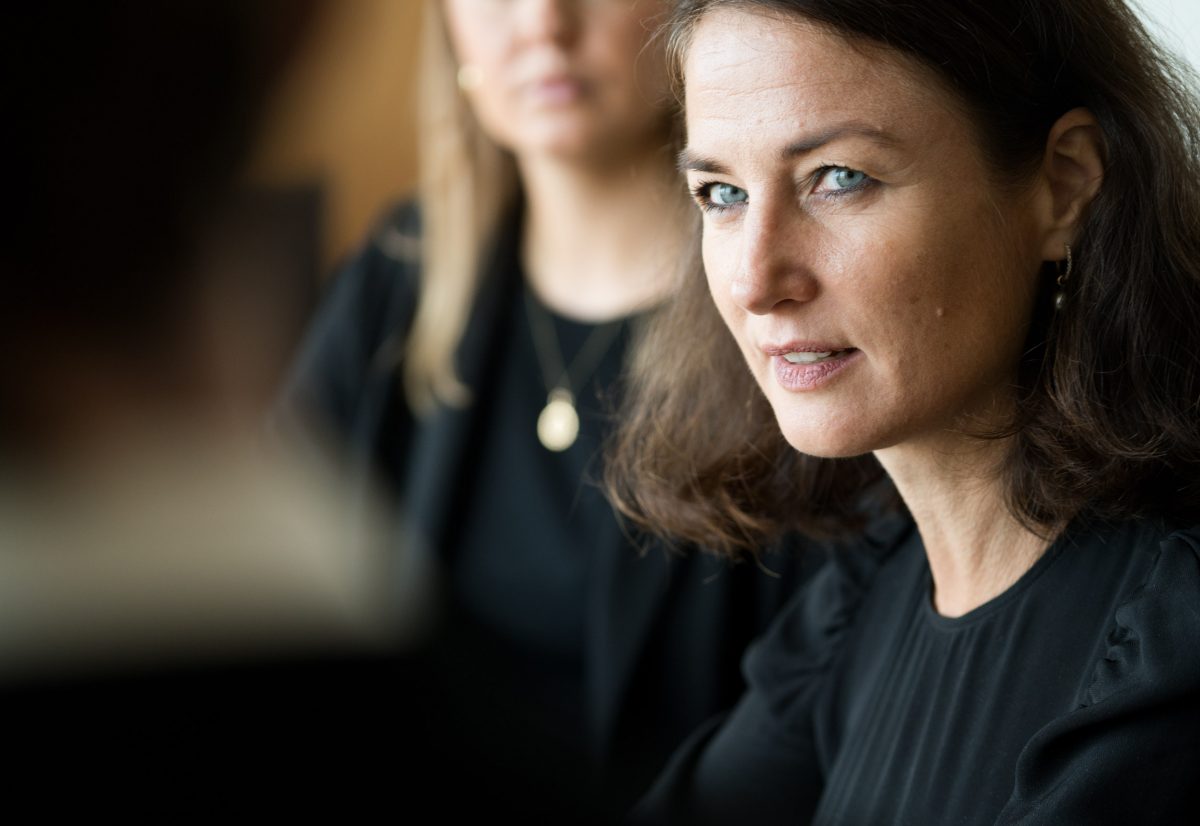 Focus on private equity
The firm regularly acts for major domestic and international private equity firms on their most demanding mandates. The team is made up of lawyers specialised in transactions, listings, fund establishments, structuring, regulatory matters, as well as tax and tax litigation.
We also engage with the private equity industry in a broader sense to maintain an in-depth understanding of the sector and be able to influence and improve its specific conditions and challenges. For instance, for many years we have been adviser to the Swedish Private Equity and Venture Capital Association (www.svca.se) and we actively participate in Invest Europe's committees (formerly EVCA).
We are always looking for new solutions and digital tools to streamline some of the extensive and time-consuming processes handled by private equity funds. The private equity team therefore works closely with the firm's Innovation Lab. One of the results of this collaboration has been the development of a digital platform for onboarding fund investors significantly simplifying and accelerating the onboarding process.  This platform has since been further developed and is now supplied to the wider market by Techquity AB.
Number one for clients
Both Mannheimer Swartling as a firm and our individual lawyers are consistently top-ranked in private equity and related specialist areas by ranking institutes such as Chambers, Legal 500 and IFLR 1000.
A selection of our services
Establishment, structuring and restructuring, and investment in all types of closed-end funds and hedge funds
Regulatory issues including under AIFMD and MiFID
Acquisitions, sales, bids and IPOs
Implementation, restructuring and winding up of transaction structures, incentive programmes and co-investments