We know that the best advice encompasses more than legal expertise alone. Different businesses and sectors face different opportunities and challenges. Our market strength and depth of experience allows us to be a strategic partner to our clients and to tailor solutions beyond the legal details.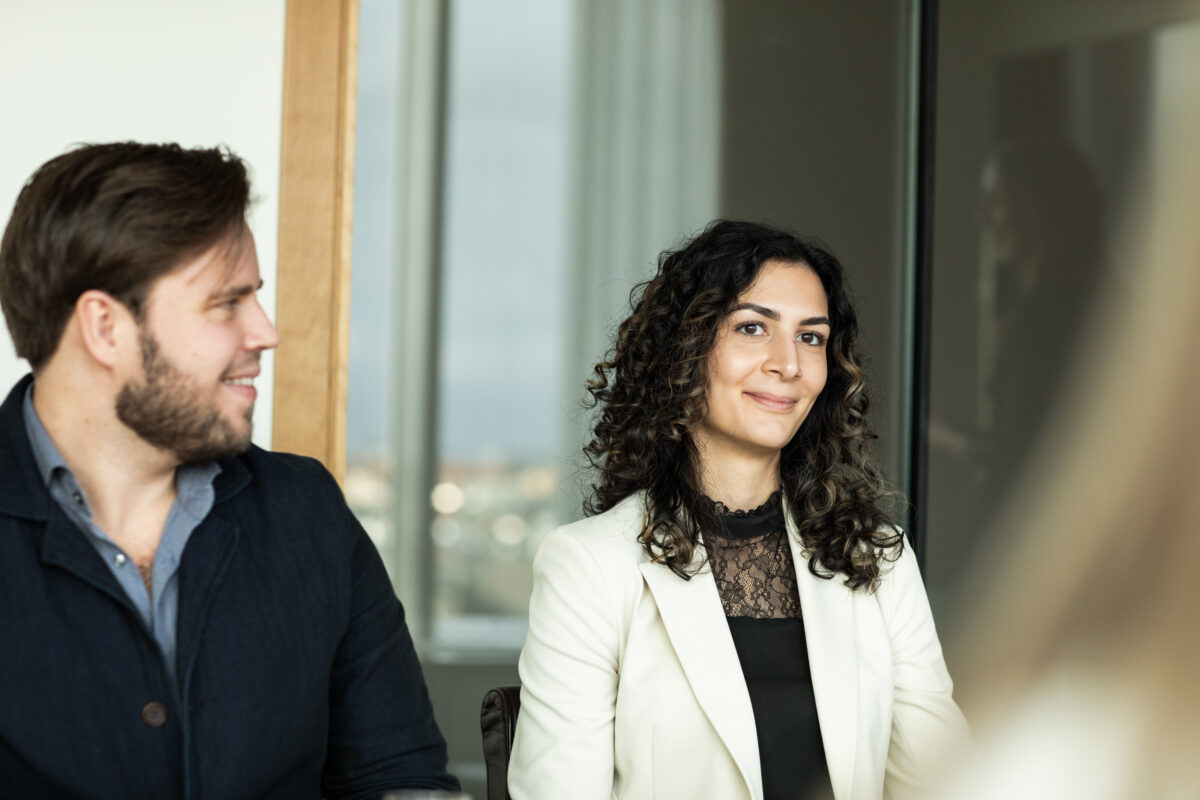 Mannheimer Swartling operates around the world from offices in Sweden, Belgium, Singapore and the US. We advise on virtually every area of business law within all industries and sectors.
Hundreds of advisers in one
The way we have structured our firm truly expands what we can offer our clients. Our lawyers work in dedicated practice groups – to provide the most innovative expertise in their respective fields. Our people operate from multiple offices across the world – to extend the reach of our client's goals. But we are all connected.
Our entire business model is founded on teamwork – it motivates lawyers of all levels of seniority and specialty to collaborate and disincentivises internal competition. We meet each client as a single adviser – but with the collective expertise of our 600 people.
Please feel free to read more about our advisory services, divided into practices and sectors. You are always welcome to contact any of our people.