Mannheimer Swartling has extensive experience of formal and informal business reconstructions and other insolvency work across a broad spectrum of industrial and service sectors.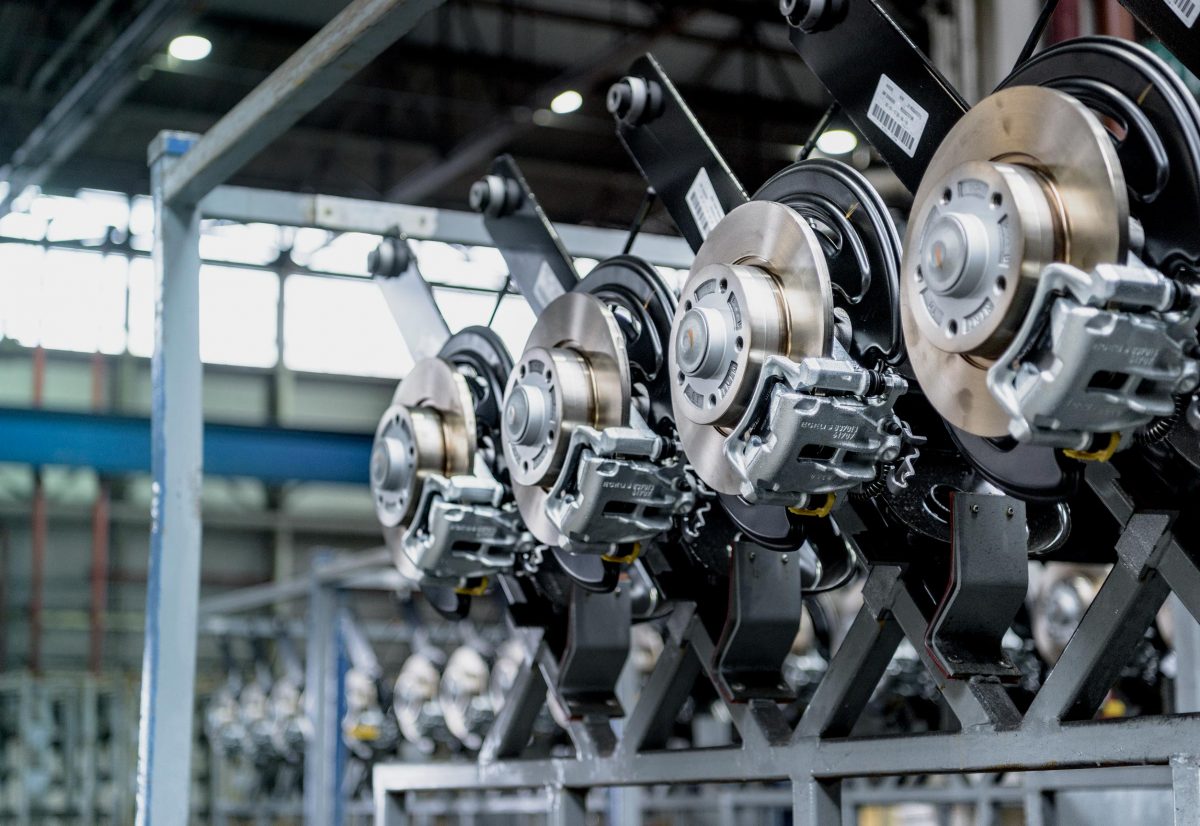 We act for lenders and investors at all levels of the capital structure, creditors in general, as well as businesses in financial difficulties, shareholders and directors of those companies, trustees/receivers, administrators and state institutions.
One-stop shop for reconstruction and insolvency
Our lawyers are used to working in teams across offices and practice areas. This enables us to give our clients swift access to the right expertise, experience and sector knowledge for each engagement.
The restructuring and insolvency team often works with specialists in related areas such as Banking and Finance, Corporate Commercial, Dispute Resolution, Employment and Pensions, Environment, Mergers and Acquisitions, Real Estate, Corporate Taxation, Automotive, Financial Institutions, and Private Equity.
We also work closely with selected law firms throughout the world to ensure we are always able to offer our clients a cross-border one-stop shop.
A selection of our services
Financial restructuring and structuring of major informal reconstructions
Preventive measures in the lead-up to business, asset or real estate transactions
Emergency financing
Distressed deals
Capital contributions and refinancing
Preferential rights of creditors and security
Grace periods and moratoriums
Applications and proof of debt in insolvency, bankruptcy or business reconstruction
Safeguarding the interests of creditors and owners in formal insolvency proceedings
Personal liability of shareholders and company directors
Disputes over matters such as recovery in bankruptcy/insolvency and other procedural legal issues
Cross-border insolvency proceedings, including choice of law and jurisdictional considerations