Mannheimer Swartling is one of very few firms in the Nordics with a group of lawyers entirely dedicated to advising on fund formation and investments.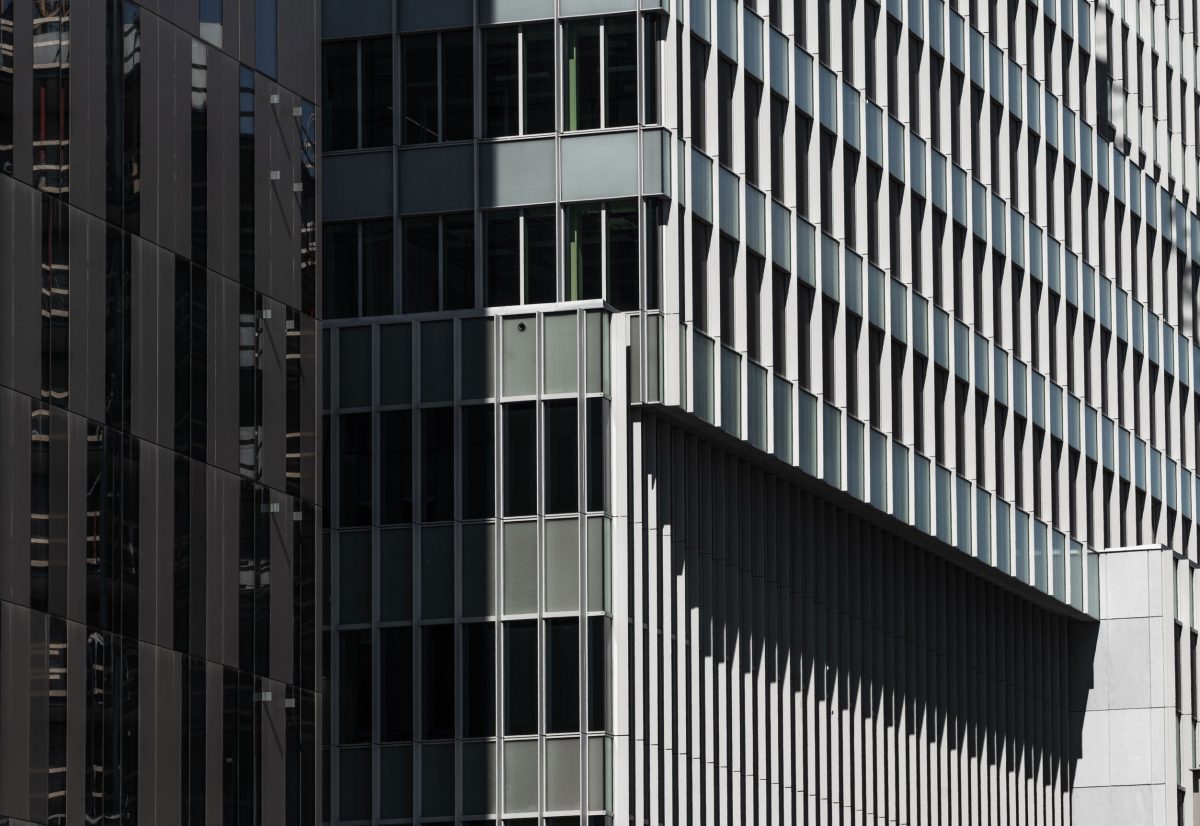 Our Funds and Investments practice group assists private equity clients in all aspects of the full life-cycle of a fund – from formation and structuring, fundraising, co-investments and incentive programmes – to restructuring, divestments and exits. We also handle asset management agreements for asset managers and institutions covering shares, funds units, derivatives or real property. The group is supported by specialist lawyers from across the firm, including in financial regulation and tax, meaning that we can handle every aspect of our clients' matters.
The extent of our practice allows us to understand the industry from every angle and we are able to advise participants of any background. Our clients include private equity funds and their portfolio companies, fund managers, pension funds, life insurance companies, entrepreneurs, banks and governments.
The firm also plays an active part in the development of the industry more widely. We have spent many years helping the industry to develop new structures in order to remove barriers to establishing private equity investment structures or asset management services in or out of Sweden. We are the only Swedish law firm to engage with the Council of Nordic Ministers – the official body for intergovernmental cooperation between the Nordic countries – in order to bring about a more efficient private equity market across the Nordics. We are also a partner and legal advisor to the Swedish Private Equity & Venture Capital Association (SVCA), and are an active participant in Invest Europe's committees (formerly EVCA).
A selection of our services
Structuring of private equity funds
Negotiation of fund agreements
Restructuring of private equity funds
Investments and follow-on investments made by funds
Corporate restructuring and divestment
Secondary transactions with fund shares or companies
Regulatory issues, including under AIFMD and MiFID
Negotiation of asset management agreements
Hedge funds