Mannheimer Swartling has a complete finance law practice, providing both transaction and specialist advice to financial institutions and other market participants. We are very active in the financial markets, with seasoned teams and strong market insight, and we constantly adapt the advice we give in light of the latest market trends and financing techniques.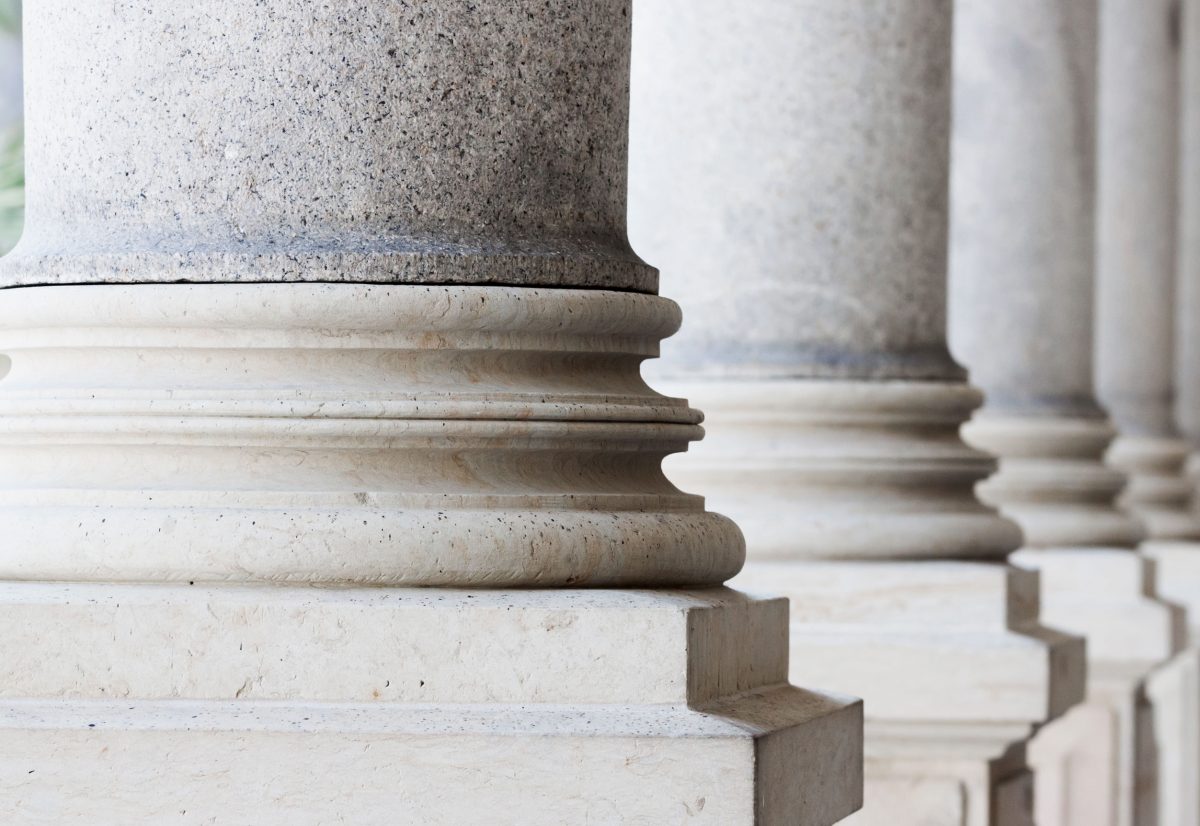 The firm has an integrated finance practice – we handle banking, debt capital markets and other financing in the same group. Our strength throughout the industry has allowed us to create a "best practice" for financing and enables our clients to effectively compare all financing alternatives and keep up to date with the latest financing techniques.
Industry-specific expertise
Our finance law expertise is complemented by the firm's knowledge and experience of specific regulation in areas such as tax, energy, insolvency, funds, asset management, financial regulation and real estate.
International approach
We understand the importance of international coverage of the financial markets and our advice naturally reflects this. The Banking and Finance team works in an international environment and regularly draws on the expertise of our network of leading international law firms.
We play an active role in Swedish and international trade associations such as the International Capital Market Association (ICMA), Nordic Capital Markets Forum (NCMF), International Swaps and Derivatives Association (ISDA), P.R.I.M.E. Finance Foundation, International Project Finance Association (IPFA), European Air Law Association (EALA) and the Swedish Bankers' Association.
A selection of our services
Bank financing, including acquisition, real estate, asset, export, funds, business and other loan financing
Capital market financing, including programmes and high-yield bonds
Alternative financing
Project financing and other structured financing
Leasing of aircraft, ships, solar panels and other assets
Derivatives, guarantees and other treasury products
Securitisations, secured bonds and other types of asset-based finance
Hybrid instruments, such as debentures, participating debentures and loans and other types of subordinated financial contributions, including regulatory capital for banks
Operational and supervisory issues for banks and other financial institutions
Restructuring and work-outs