Mannheimer Swartling's legal experts on media and entertainment deliver legal specialist counsel to clients operating in all parts of the media and entertainment industry.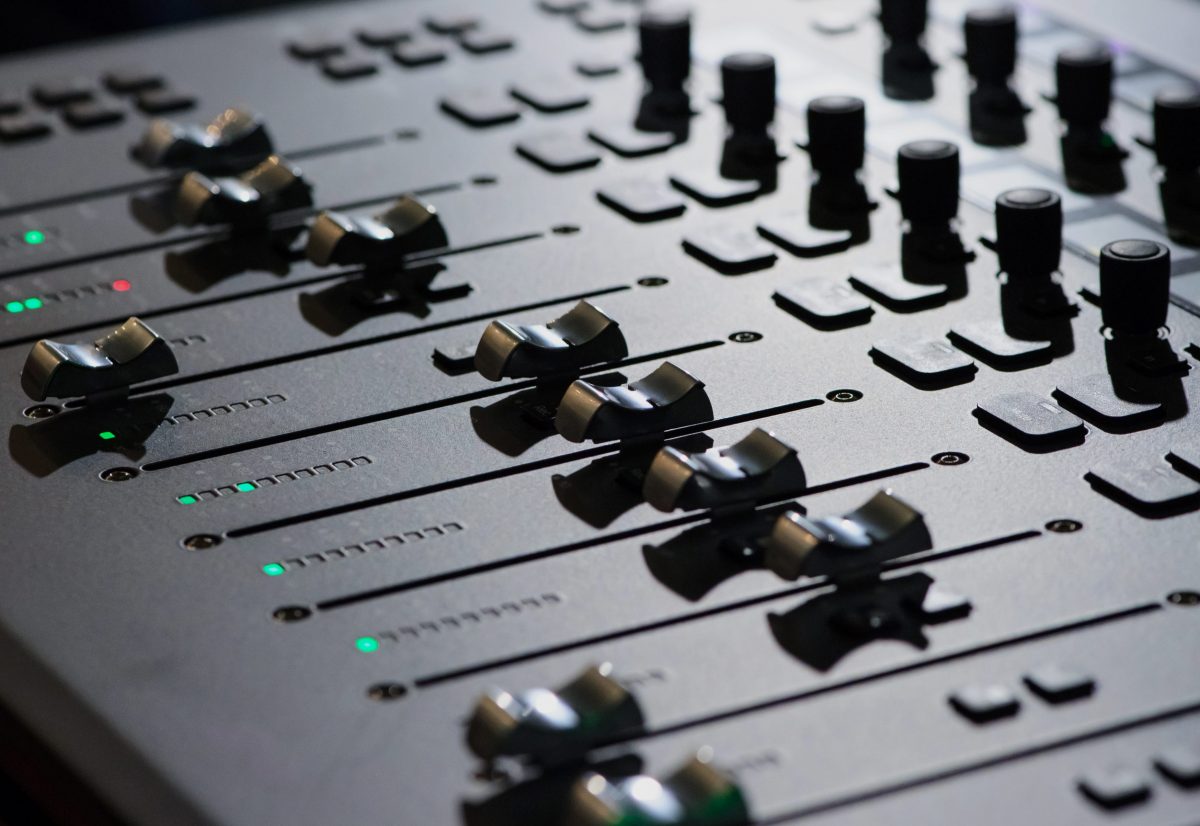 Digitisation has swiftly created, and continues to create, new opportunities and challenges for the media and entertainment industry. New players enter the market, and many traditional media companies respond with new, innovative solutions and business models. With a unique combination of legal expertise and knowledge of the sector, we help our clients to navigate the shifting landscape.
Extensive sector knowledge
Our media and entertainment team serves clients who are directly or indirectly engaged in creating, arranging, distributing or marketing music, film, theatre, TV, radio, newspapers and magazines, books, sport and betting. We also assist online players in streaming, social media, e-sport, VR and gaming, as well as businesses specialised in creating information services and making them available.
We provide focused, sector-oriented and efficient management of the day-to-day legal matters that typically arise at media and entertainment companies. Our specialist expertise includes fundamental freedoms and rights, such as freedom of speech and freedom of information, as well as marketing.
A selection of our services
Contractual provisions securing rights, and governing licensing, digitisation arrangements and other sector-related issues
Advice on regulatory frameworks such as the laws governing freedom of the press and freedom of speech, radio and TV legislation, betting laws, marketing laws, e-privacy and GDPR
Sector-related transactions and financing arrangements
Disputes in the media and entertainment industry