Mannheimer Swartling's lawyers in the Corporate Sustainability and Risk Management group offer advice on sustainability aspects of business law. Our clients operate in an ever more complex world, featuring high stakeholder expectations combined with increasing regulatory requirements. We help the firm's clients to comply with relevant regulations, and to manage risks and business opportunities relating to sustainability. We see sustainability, often termed ESG in this context (Environmental, Social and Governance), as an integral and value-generating part of our counsel.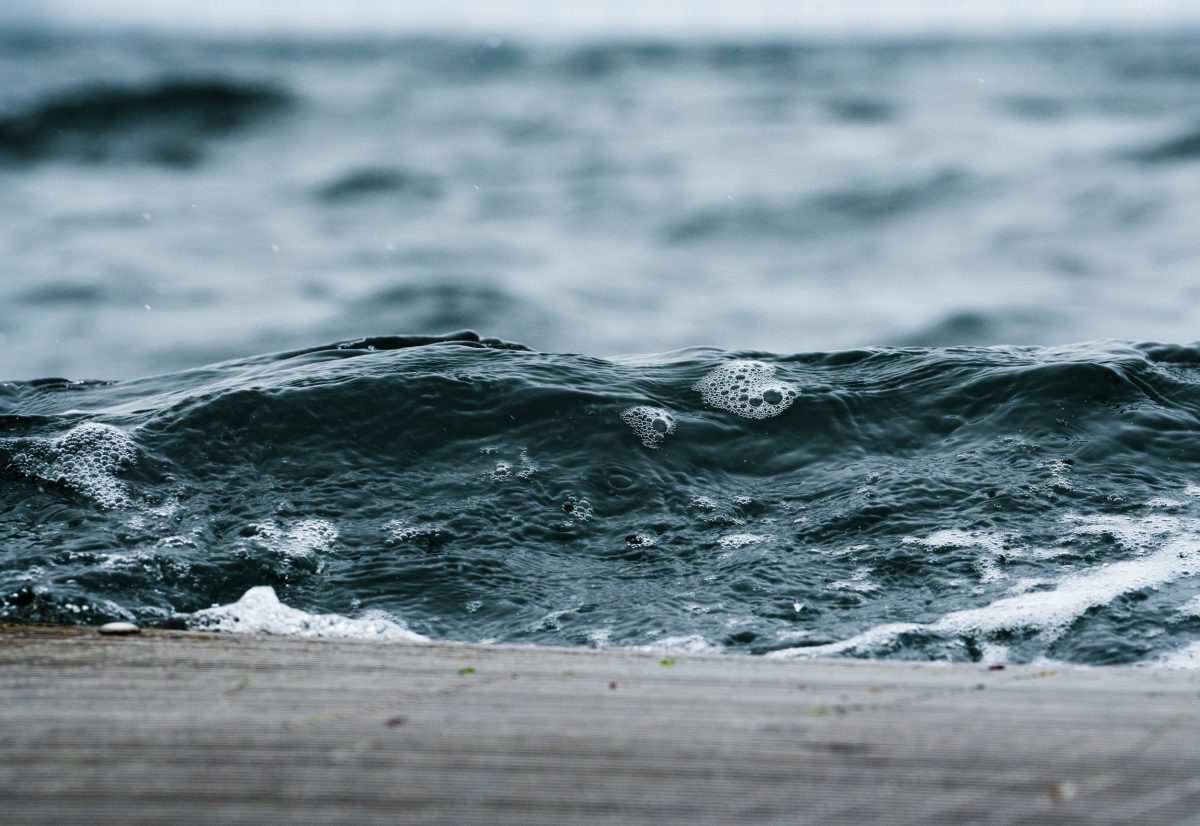 We have extensive knowledge of sustainability issues, experience from other practice groups and sectors, and a strong commercial focus. Our sustainability advice is further enhanced by the firm's experience of non-European markets.
Our advice combines regulatory compliance with general strategic advice on sustainability. This includes compliance with international guidelines and frameworks such as the UN Global Compact, the OECD Guidelines for Multinational Enterprises, the UN Guiding Principles on Business and Human Rights, Agenda 2030, the 17 Sustainable Development Goals and sector-specific guidelines.
As a rule, our engagements have an international dimension, and we often work in international teams. We also have close contact with leading law firms throughout the world, and have ample experience of leading and belonging to global teams of lawyers and other experts.
A selection of our services
Anti-corruption and money laundering – Risk analyses, risk management and regulatory advice
Human rights – Policy issues, human rights due diligence, i.e. processes to identify and manage risks and consequences concerning human rights in businesses and their business relationships
Whistleblowing – Design and implementation of whistleblowing systems, and investigation of reports
Value chain – Advice on sustainability in business relationships, e.g. risk assessments, contracts, audits and other tools used as a means of improving the sustainability of business relationships, as well as design and implementation of internal processes for governance, reporting and risk management
Due Diligence – Design and implementation of external and internal requirements governing human rights, and other areas of sustainability, e.g. processes for risk assessment and risk management, action plans, reporting, communication and follow-up.
Sustainable finance – Business law advice on ESG and finance, e.g. the EU taxonomy, which creates a classification tool for assessing economic activities, and the Sustainable Finance Disclosure Regulation, which imposes information requirements governing sustainable investments and risks
Sustainability (ESG) in transactions (M&A) – We regularly work with the firm's M&A lawyers in reviewing businesses from a sustainability viewpoint (ESG) in large and complex transactions. Reviews of this kind often cover a broad spectrum: human rights, working conditions, climate and environment, anti-corruption, money laundering and data protection, sanctions and export controls.
Compliance programmes – Design and implementation of national and global compliance programmes