Mannheimer Swartling tailors the advice it gives to the requirements and conditions of the financial sector. Our aim is always to deliver the best possible advice to professionals operating in the sector.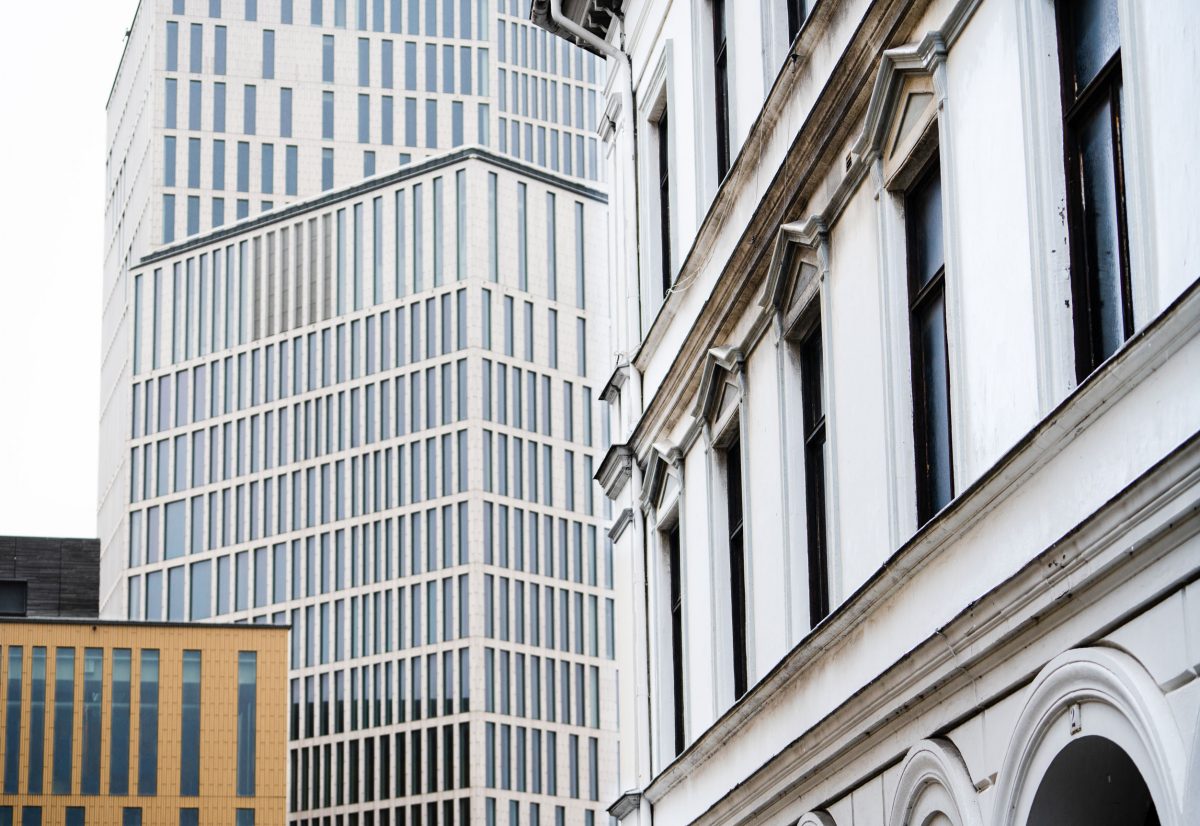 The financial markets change quickly, offering new opportunities and posing new challenges. New players enter the market, new technology changes the playing field, and established companies develop pioneering technical and structural solutions. Our combination of legal expertise and sector-specific experience enables us to help our clients to navigate the shifting landscape.
The Financial Institutions group offers direct and efficient access to legal expertise tailored to the financial markets. We play an active role in sector-specific organisations, committees and expert groups, and monitor the market and sector carefully, taking active steps to influence development of marketplaces, and improve the conditions under which the market operates.
Ranked 1st by clients
Time and time again, Mannheimer Swartling is ranked top in all key areas of the financial sector by ranking institutes such as Chambers, Legal 500 and IFLR 1000.
A selection of our services
Financing (including sustainable financing)
Asset management
Stock exchanges, marketplaces and trading platforms
Funds (including mutual funds and alternative investment funds)
Tax issues
Capital markets
Securities
Competition issues (including merger control, cooperation, dawn raids and compliance)
Financial products (including payment services and consumer credit)
Incentive schemes
Regulatory issues (including business and supervisory issues and disputes)
M&A
Corporate governance
Outsourcing and procurement (including regulatory issues)
Technology, digitisation and IT projects
Strategic alliances
Anti-corruption, money laundering and data protection