Mannheimer Swartling provides Swedish and international clients with all forms of advice on land and property law. We regularly provide day-to-day advice, and also assist our clients in complex projects on the basis of their individual needs and situation.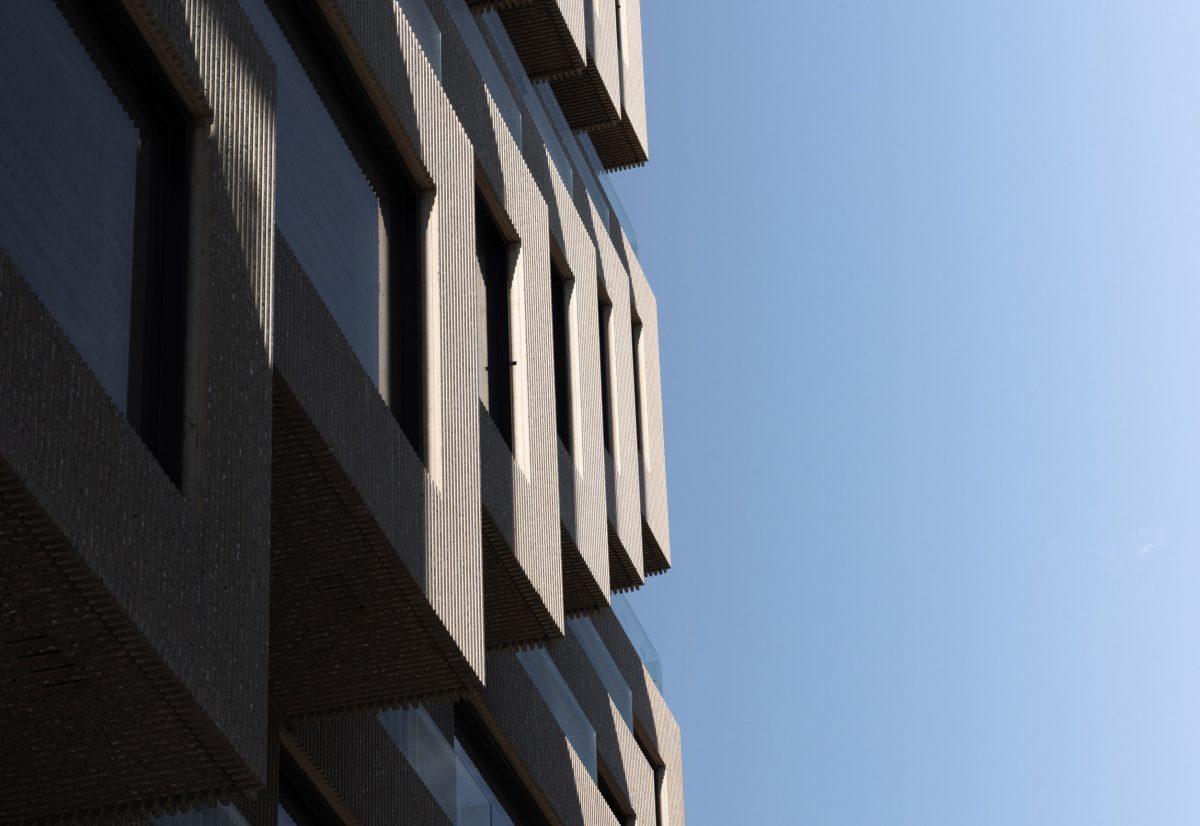 The firm's role as a strategic adviser to the real estate sector has been built up over many years, through the ups and downs of the economic climate and market conditions. During this journey we have gathered vast experience and expertise in real estate law and the Swedish property market.
Global reach
Serving clients in Sweden and globally, we also provide specialist counsel to Swedish clients abroad, international clients in Sweden, and in cross-border situations. Where the work demands special local expertise, the firm can quickly make use of our international offices and well-established network of leading international law firms.
One-stop shop
We are involved in our clients' development of new business models, contributing effective management of legal issues in transactions as well as projects, and also in dispute resolution and structural questions. Our client base is broad, including private and public real estate companies, property developers, industrial companies, funds, financial owners, the Swedish state, municipalities and county councils.
Top-ranked in real estate law
Time and time again, Mannheimer Swartling and the group's lawyers score highest in real estate among independent ranking institutes such as Chambers, Legal 500 and Who's Who Legal.
A selection of our services
Acquisitions and sales of real estate companies and properties
Sale and lease-back
Structural issues
Property development
Real estate consortiums/joint ventures
Property formation, zoning plans, building permits, land intrusion issues
Real estate financing and security
Commercial leases and residential letting
Usufructs, land leases, easements and other rights
Construction and projects
Facility management, management agreements, consulting agreements, etc.
Environmental law
Stock market issues
Tax
Disputes relating to real estate, rent, construction projects, etc.