Mannheimer Swartling advises on a wide range of contentious regulatory matters, including investigations and court proceedings. The firm is active in the latest developments in this field and has been involved in many landmark cases in recent years.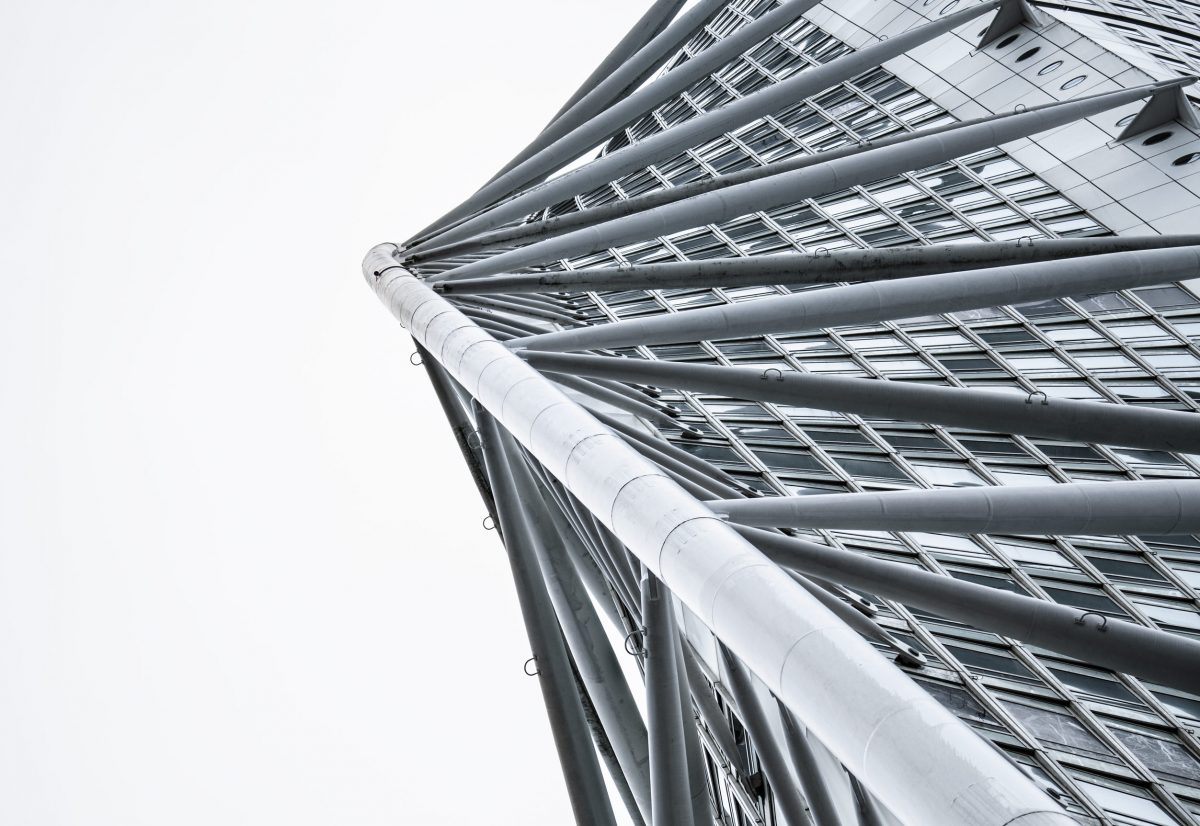 In an increasingly complex regulatory environment where regulators have become more active, enforcement action more invasive and sanctioning more severe, experienced advisors are key to navigating the challenges. Investigations and proceedings by regulators and supervisory bodies are attracting more attention and may give rise to significant commercial, financial and reputational risks. We have gathered the firm's combined experience and competence within Contentious Regulatory to advise our clients in their most complex and sensitive matters.
Tailored problem solving and risk management
Approaching every matter through a combination of contentious expertise and sector-specific advice, we are able to handle every issue and risk associated with a regulatory investigation or proceeding. We can effectively mobilise relevant expertise from across the firm, including other fields of practice such as Banking and Finance, Corporate Taxation, Environment, EU and Competition, Financial Regulation, Healthcare and Life Science and Corporate Sustainability and Risk Management.
Dealing on a day-to-day basis with Swedish regulators and authorities such as the Swedish Financial Supervisory Authority, the Swedish Post and Telecom Authority, the Swedish Tax Agency, the Swedish Competition Authority, the Swedish Chemicals Agency and the Swedish Authority for Privacy Protection, the group has excellent insight into the workings of some of the most active regulatory bodies.
A selection of our services
Assisting clients in regulatory investigations and proceedings with Swedish and European regulators
Representing clients in litigation against regulatory and supervisory authorities in the administrative courts
Advising on administrative and constitutional law issues arising out of public-private cooperation and interaction.