Mannheimer Swartling assists clients operating throughout the entire fintech value chain advising on every legal and regulatory facet. Our clients include both newly established and longstanding banks, as well as financial institutions, payment service providers, securities firms, funds and insurance companies.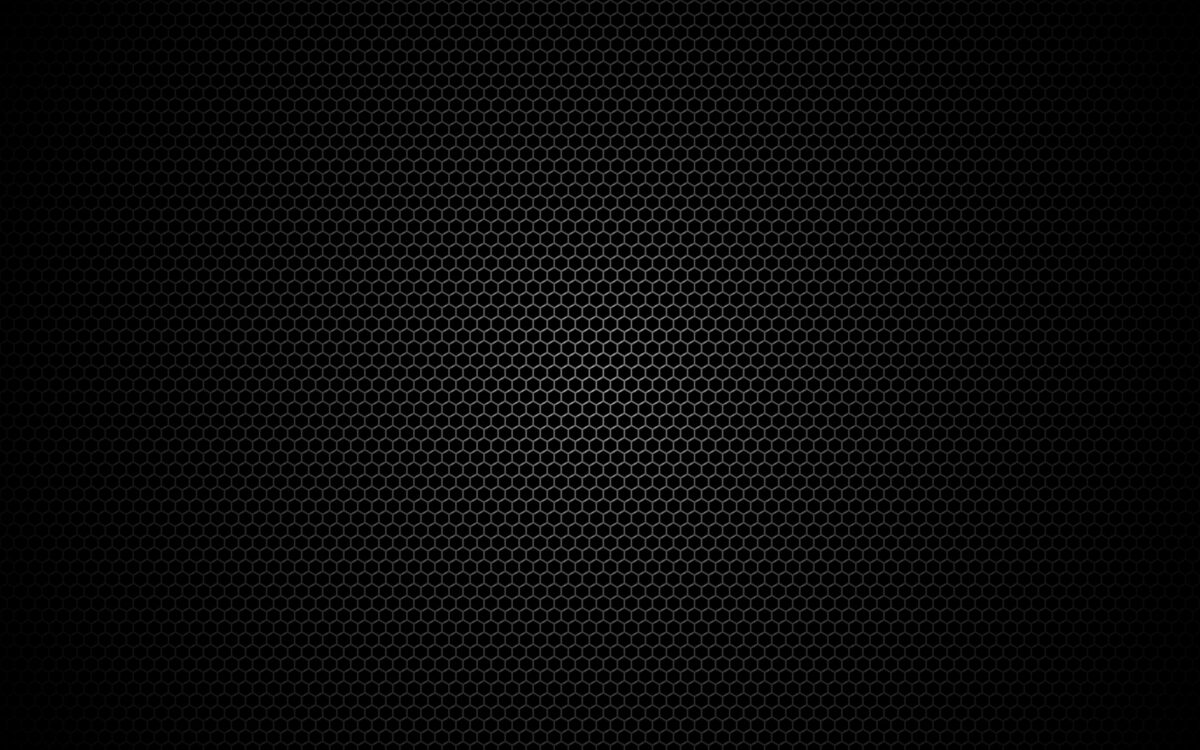 New technology redefines and challenges established conditions, preferences and ideas in practically every industry sector, not least the financial sector. Digital transformation creates opportunities for new challengers with niche products, while also driving established actors to diversify their product lines and streamline their operations – from client interaction to risk management and compliance. This development has, partly, been possible through new regulations, but also hampered by old ones. The combination of a constantly evolving set of rules, together with outdated laws, increases risks for fintech actors.
With our legal expertise across the business law spectrum and deep knowledge of both the finance and tech industries, we help our clients to navigate this everchanging landscape and succeed in their most complex and strategically important transactions and projects. Our lawyers collaborate seamlessly to fully integrate legal competence with industry sector knowledge and tailor innovative solutions for our clients in what is often uncharted territory.
We closely follow the development of the fintech sector and are actively involved in establishing new standards and practices in Sweden. In this way, we deliver the best legal advice by finding new solutions based on our clients' objectives, challenges and circumstances.
Ranked 1st by clients
Time and time again, Mannheimer Swartling is ranked top in all key areas of the financial sector by ranking institutes such as Chambers, Legal 500 and IFLR 1000.
A selection of our services
Authorisations and other authority processes
Regulatory issues, including business and supervisory issues and disputes in relation to payment services (PSD2), e-money (EMD), alternative investment funds (AIFMD), securities markets (MiFID II), Sustainable Finance Disclosure Regulation (SFDR), the Crowdfunding Regulation and the upcoming regulation on Markets in Crypto Assets (MiCA).
Open Banking Solutions (e.g. BaaS and white label services) and related innovations
Technical solutions and new ideas within the payment, insurance, loan and securities markets
Strategic collaborations and operational agreements, including outsourcing and procurement, in-licensing and development of technology
Fundraising and investments
M&A
The firm has broad expertise within many areas that directly or indirectly affect financial actors:
Financing (including sustainable financing)
Asset management
Stock exchanges, marketplaces and trading platforms
Funds (including mutual funds and alternative investment funds)
Tax issues
Capital markets
Securities
Competition issues
Incentive schemes
M&A
Corporate governance
Technology, digitisation and IT projects
Strategic alliances
Anti-corruption, money laundering and data protection
VAT and income tax