We protect our clients' ideas, products, brands and technology by advising them on all aspects of IP, marketing and media law. Our team is skilled in both contentious and non-contentious IP and handles all forms of contracts, transactions and disputes.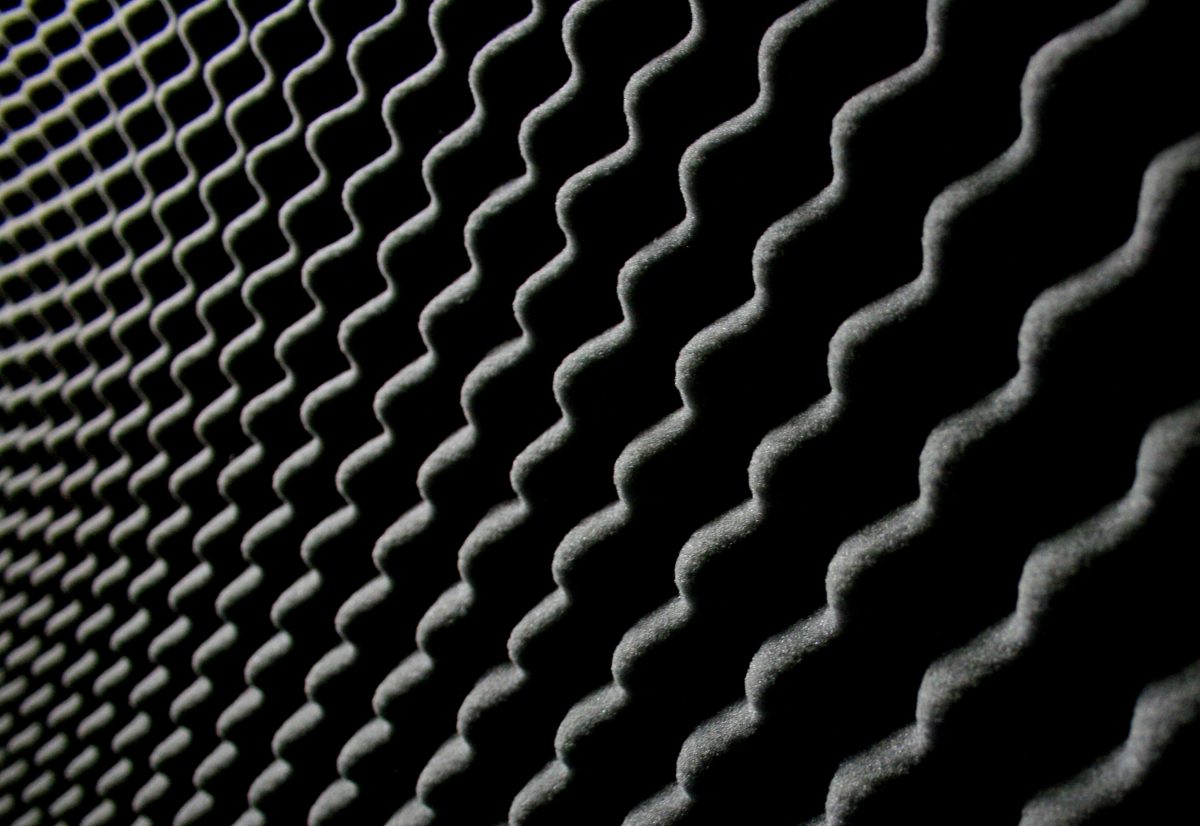 We assist with all types of contracts in the area – including drafting and negotiating complicated licensing and research and development agreements, along with other types of cooperation agreement. Our experience includes various kinds of IP and marketing disputes and acting as counsel before the Swedish Patent and Market courts.
We are fully integrated with the firm's other specialist groups and work closely with the M&A practice on transactions where IP is the target's most valuable asset, including for some of the world's most sophisticated companies within life sciences, tech, media and manufacturing.
In contentious matters, we represent clients in litigation and arbitration with respect to patents, trademarks, copyrights and design rights. We also represent clients in trademark opposition proceedings before the Swedish Patent and Registration Office and the EU Intellectual Property Office.
As with all the firm's mandates, much of the work we do is international, and we have close relationships with law firms around the world that are leaders in IP, marketing and media law, and regularly coordinate international projects.
A selection of our services
Drafting and negotiating contracts, including IP sale and acquisition agreements, licensing agreements, cooperation agreements and R&D agreements
Disputes over IP rights (patents, copyright, trademarks and design), marketing law and trade secrets, as well as administrative procedures concerning trademarks such as trademark oppositions filed with The Swedish Patent and Registration Office and EUIPO, the EU IP office responsible for EU trademarks
M&A-related issues concerning IP, marketing and media law
IP strategies for protection and licensing
Marketing advice, such as review of marketing campaigns and consumer law questions (e.g. review of terms and matters before the Swedish Consumer Agency)
Media law including broadcasting licences, freedom of expression and freedom of the press
Gaming and lottery