Mannheimer Swartling advises private and public sector actors on every aspect of environmental law in industry, infrastructure and energy. Our lawyers have a high degree of specialisation and many have several decades of exclusively environmental law experience.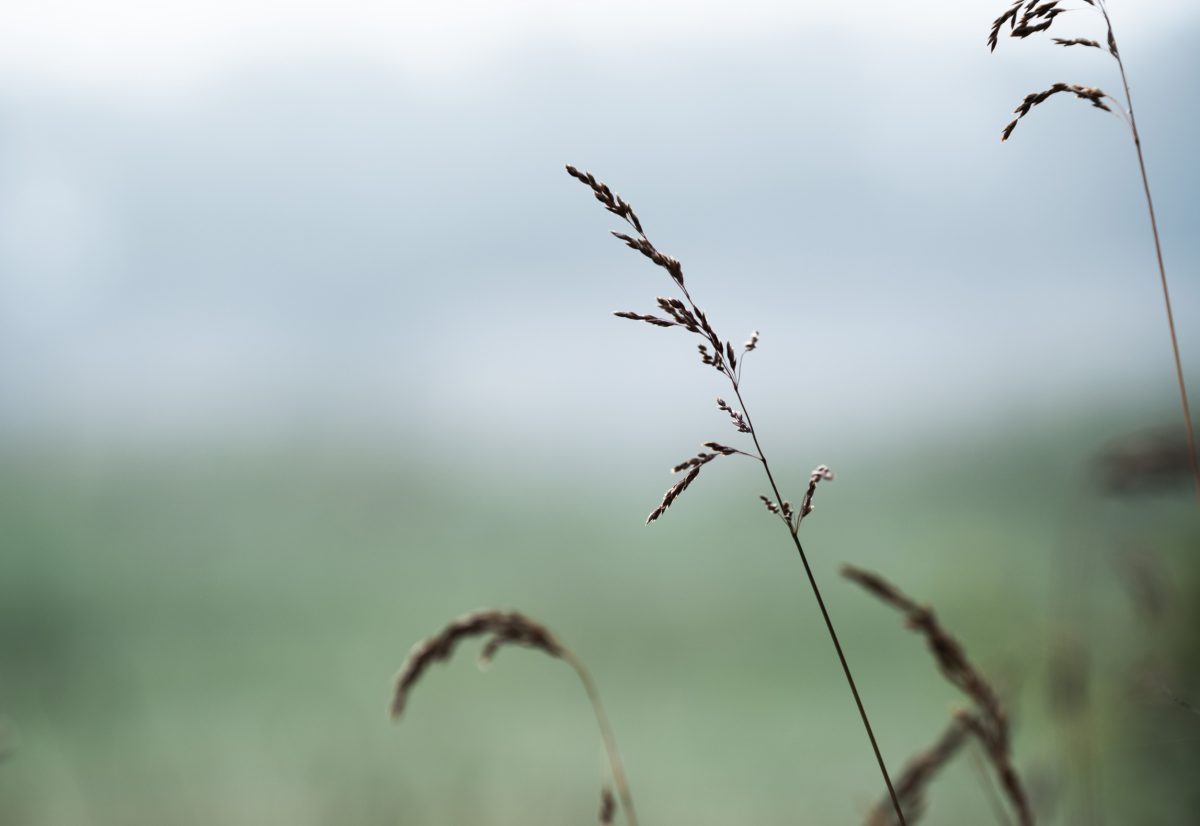 Full-scope environmental practice
Our Environmental practice echoes the firm's full-service concept and the team advises on virtually all aspects of environmental law in every sector. We have extensive experience of process industries, manufacturing, mining and quarries, energy generation (particularly renewable energy, nuclear power and cogeneration/district heating), energy transmission and infrastructure facilities (including for example sewerage systems, recycling plants and the food industry).
The size of our team, geographic coverage across the country and scope of our practice is unique in Sweden and we are frequently engaged in large and complex mandates, including major infrastructure projects which have environmental objectives at their core or which must be carefully aligned with environmental regulation.
Project management
Environmental law is a vast and complex area which demands particularly close collaboration of experts, including lawyers and technical consultants, and our clients' project managers. The team is skilled in both project leading – taking the initiative to coordinate large and complex matters – and forming an efficient and agile team of experts, as suits our clients and the particular project at hand.
The firm continuously monitors developments in the environmental law field and keeps clients updated on proposed new laws, regulations, ordinances and decisions.
Specialisation and ranking
Mannheimer Swartling's environmental lawyers have a high degree of specialisation, with members of the practice having up to 30 years of exclusively environmental law experience. The firm and our lawyers are repeatedly ranked top of the field by all the independent ranking institutes.
A selection of our services
Permits, reporting and exemptions – hazardous activities, water operations, Natura 2000, species protection exemption, BAT conclusions exemption and permits under the Nuclear Power Act
Regulatory matters – injunctions and other court orders, environmental deviation and incidents, environmental crimes
Energy – permit procedures for onshore and offshore infrastructure projects, and regulatory issues relating to the energy markets for electricity, oil, natural gas and biofuels
Product compliance – product regulatory issues, CE marking, chemical restrictions (REACH, RoHS, CLP), pesticides and biocides, product liability and product recalls
Transactions and contracts – environmental due diligence of companies, properties and projects, as well as risk assessment and risk management
Contaminated land – liability investigation, strategic advice and assistance in supervisory matters, contaminated land in development projects and apportionment of liability
Climate – emission trading, energy surveys and sustainability reporting
Recycling, energy recovery and circular economy – regulation of waste, by-products and end-of-waste, producer responsibility, contractual matters relating to waste and cross-border waste transport