Mannheimer Swartling was one of the first law firms in Sweden which specifically concentrated on the technology industries. Over the last few decades, we have built up one of Sweden's foremost industry sector groups in Technology.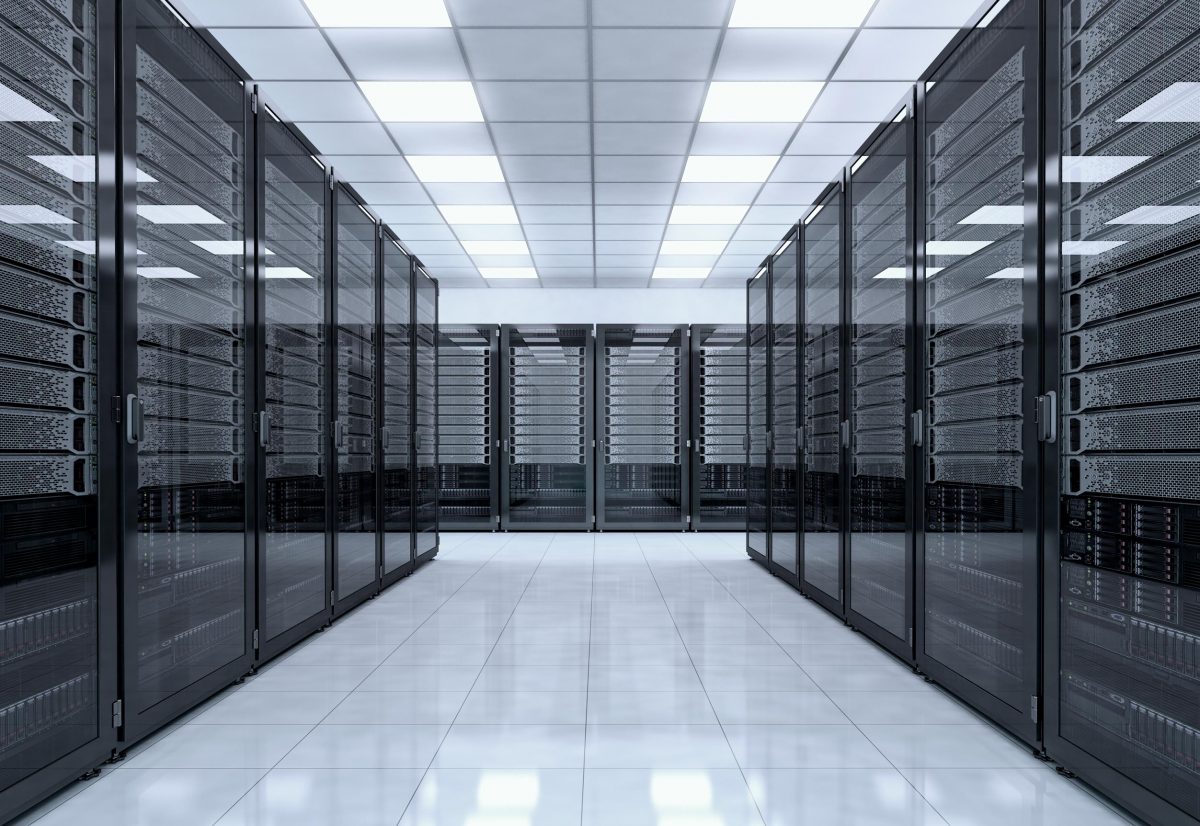 We have in-depth industry knowledge and provide general business support to clients in the sector. We are accustomed to managing projects with both a Swedish and a global reach and have a well-established network of the best global law firms in Technology.
Our practice is also known for its expertise with regard to a number of different areas of business/industry where IT/ITT products (including technical systems) and services are crucial, such as the banking/financial sector, telecom and IT, infrastructure, railway, public transportation, and the manufacturing and retail sectors. The team regularly handles a variety of complex matters, such as large outsourcings, procurements (both private and public) of ITT products and services, ERP-projects, global privacy compliance programs and personal data projects.
A selection of our services
Outsourcing
System procurements
Operating and hosting agreements
Privacy issues
Internet and e-commerce
Telecom regulatory issues
Technology transactions and joint ventures