Mannheimer Swartling helps clients to navigate the Swedish and EU regulatory frameworks, advising fund managers, investment firms, payment institutions, trading platforms and other financial infrastructure and financial companies. We also assist companies in assessing the regulatory perimeter and determining licensed versus unregulated activities.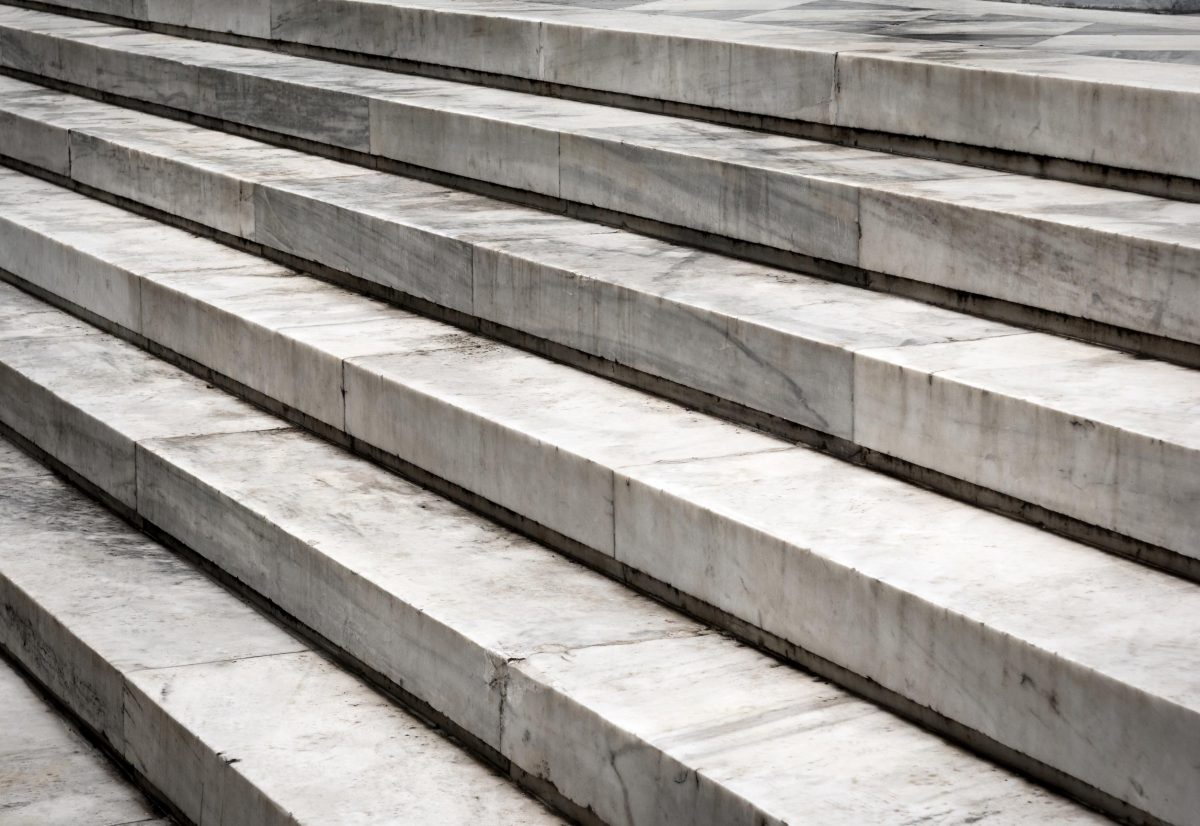 The regulatory framework for financial services has undergone rapid development in recent years, and the regulatory environment has become ever more complex. Many of the regulations originate at EU level. There is nothing to suggest that this trend will subside.
Complex challenges
The risks associated with conducting regulated business have grown: the market's reaction to compliance failures is often harsh and immediate, and regulators have become more active with greater sanctioning powers and an increasing willingness to cooperate with each other. We help our clients to manoeuvre their business through this complicated area, with an emphasis on AIFMD, EuVECA/EuSEF, MiFID II, MiFIR, PRIIPs, PSD 2, the UCITS Directive, and the Sustainable Finance Disclosure Regulation (SFDR).
A selection of our services
Establishment and restructuring of fund and asset management operations, including venture capital funds, credit funds, real estate funds, infrastructure funds, mortgage funds and investment companies
Permits, authorisation and registration with the Swedish Financial Supervisory Authority
Regulation of fintech, blockchain and crowd funding
Assessment of licensing and reporting requirements
Advice on fundraising, distribution of funds and other asset management services
Regulatory issues in connection with M&A and restructurings
Ownership assessment and management suitability
Supervisory matters and sanctions under the Financial Supervisory Authority
Day-to-day compliance advice
Drafting of internal policies
Outsourcing advice
Issues concerning stock exchanges, other trading platforms and financial infrastructure
PRIIP matters (packaged retail investment and insurance-based products)