Mannheimer Swartling has a significant Public Procurement practice, frequently advising major contracting authorities and major private company bidders on nationwide projects, outsourcings and purchases of national importance.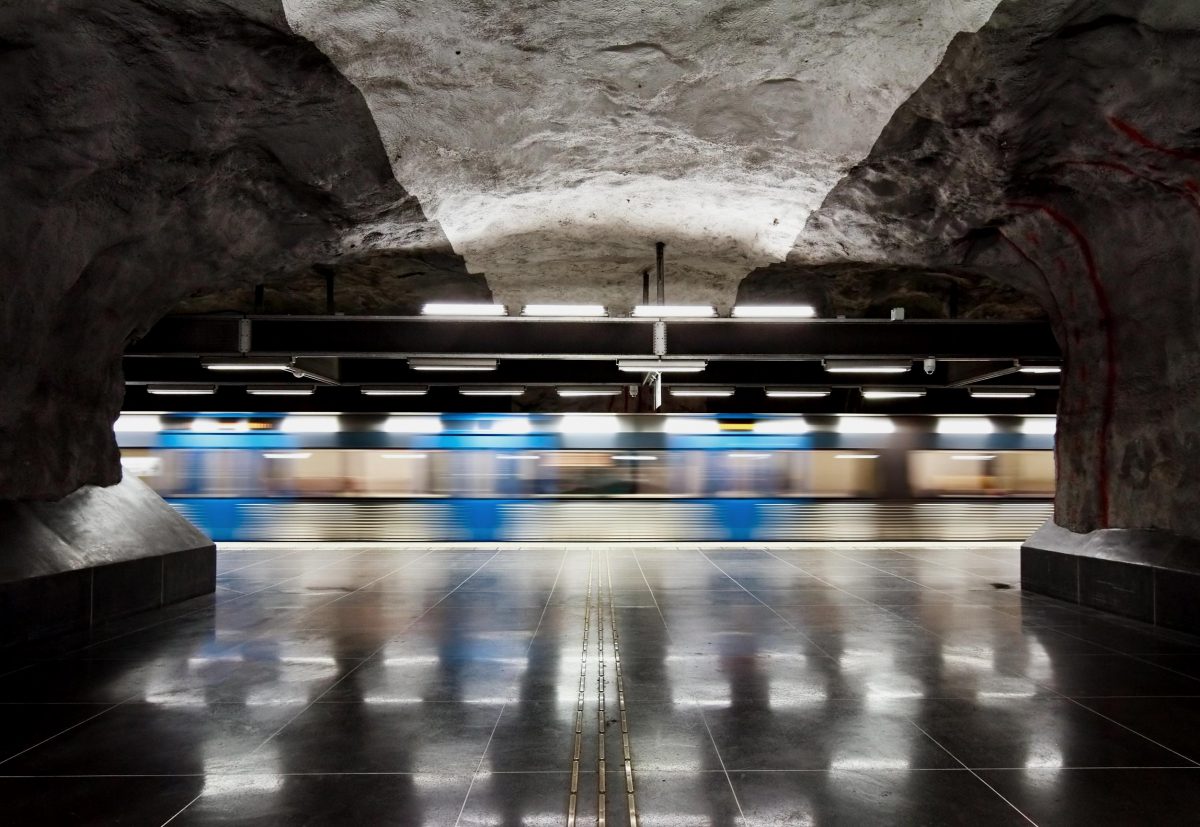 We advise on all phases of complex projects and contracts and have advised on some of Sweden's largest procurements in real estate, construction and environmental, infrastructure, outsourcing of IT and public transport, underground trains, overground trains, trams and a range of nationally important purchases.
We are also involved in a great deal of the firm's M&A transactions where the target companies feature important publicly-procured contracts and complex procurement law issues, as well as restructuring and other corporate transactions involving companies subject to procurement laws or businesses supplying those companies.
We have a broad and longstanding client base of public agencies, utilities and major national and global corporates tendering for public and utilities contracts – giving us an in-depth understanding of the public-private commercial interface.
For our public agency clients, we assist with structuring and implementing their public procurement processes – including strategy, drafting procurement documents, tender evaluation and defending challenges in disputed procurement processes. The firm is also skilled in judicial appeals and claims for damages before Swedish administrative courts as well as handling investigations by the Swedish Competition Authority.
For our clients bidding for and performing public and utilities contracts, we advise on all phases of the procurement procedure and all procurement law issues that arise during the term of publicly procured contracts, as well as ongoing regulation such as compliance and reporting requirements.
A selection of our services
Strategic advice to contracting authorities and suppliers before, during and after a public procurement process
Drafting, review and processing procurement documents
Drafting, review and modification of public tenders
Assistance in assessing and evaluating submitted tenders
Assistance in appeals and damages claims based on procurement law and fines for public procurement breaches
Strategic counsel on management of public procurement contracts
Advice on public information and confidentiality and other commercial public law matters, as well as acting in litigation on these issues