Mannheimer Swartling has an extensive international reach and offers advice in all areas of international trade law. Our office in Brussels and our China/APAC desk allows us to provide clients with local market knowledge in the global trade regions, and we regularly cooperate with experts in other jurisdictions.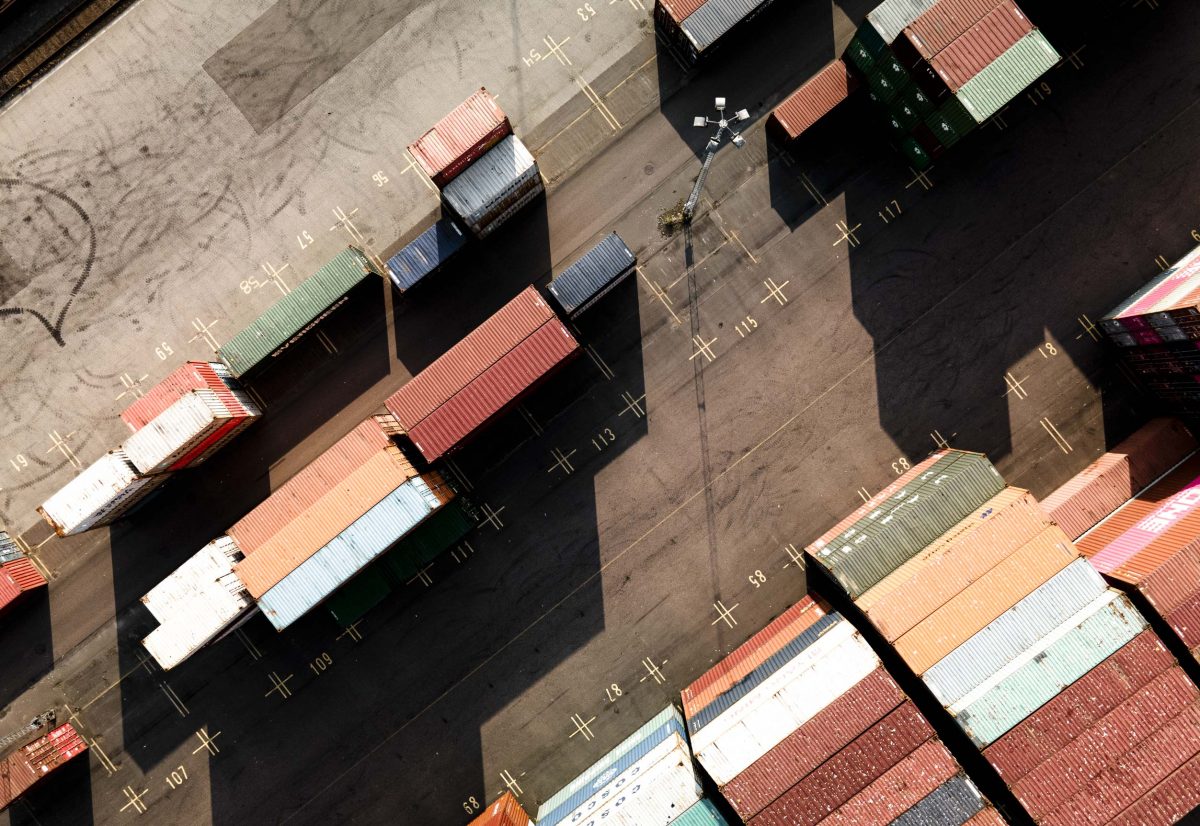 Our advice on international trade law spans everything from economic sanctions, export control, customs legislation, protective duties, anti-dumping and anti-subsidy investigations, WTO and free trade agreements to general import and export legislation. We advise clients on matters connected to national security and FDI screening, in particular rules on security audits in business transfers such as the Protective Security Act and similar international and EU rules.
Cross-border trade and investments
Rules on national security may limit the ability to trade and invest across borders. We help our clients navigate the different rules that are in play in Sweden and in other jurisdictions. This particularly includes rules on direct investment review and advice in relation to the Swedish Protective Security Act. We also advise companies in negotiating free trade agreements, including analysis and development of negotiation positions.
Instruments of trade protection; anti-dumping, anti-subsidy and protective measures
With our office in Brussels, we have extensive experience in advising on trade defense instruments. We regularly assist the European Commission in its anti-dumping and anti-subsidy investigations and in related court proceedings – both direct actions before the European Court of Justice and national proceedings, including preliminary rulings.
Export control, sanctions
Rules on export control and sanctions affect many companies that trade internationally. Our advice covers every aspect of a company's compliance work, from risk analyzes, adaptation and implementation of compliance programs, classification of goods, software and technology, sanction assessments to analyzes of trade bans in risk markets, and in contacts with authorities and investigations in various jurisdictions. The firm's Russian and Chinese staff can effectively assist with in-depth reviews and concrete advice linked to these major risk markets.
Customs
We assist companies in connection with customs audits, internal investigations, applications for remission and court proceedings against Swedish Customs. We also advice on import and export issues related to customs classification, origin and customs value, as well as on various types of customs permits and certifications (AEO).
Investigations and liability
Many rules on trade are penalised in Sweden and in other countries. The firm has a specialist group on Corporate Crime, which allows us to offer advice in the event of suspected or actual violations, both in investigative work and in contacts with authorities.
A selection of our services
Anti-dumping and anti-subsidy investigations
National security/FDI screening
Free trade agreements and WTO
Export control and sanctions
Rules on customs, import and export
Compliance, investigations and violations