Mannheimer Swartling's IT/Tech group advises a wide range of clients – from start-ups to big companies and public sector operators – on legal and strategic issues involving IT and technology. Over time the firm has built up a Swedish centre of excellence in this field.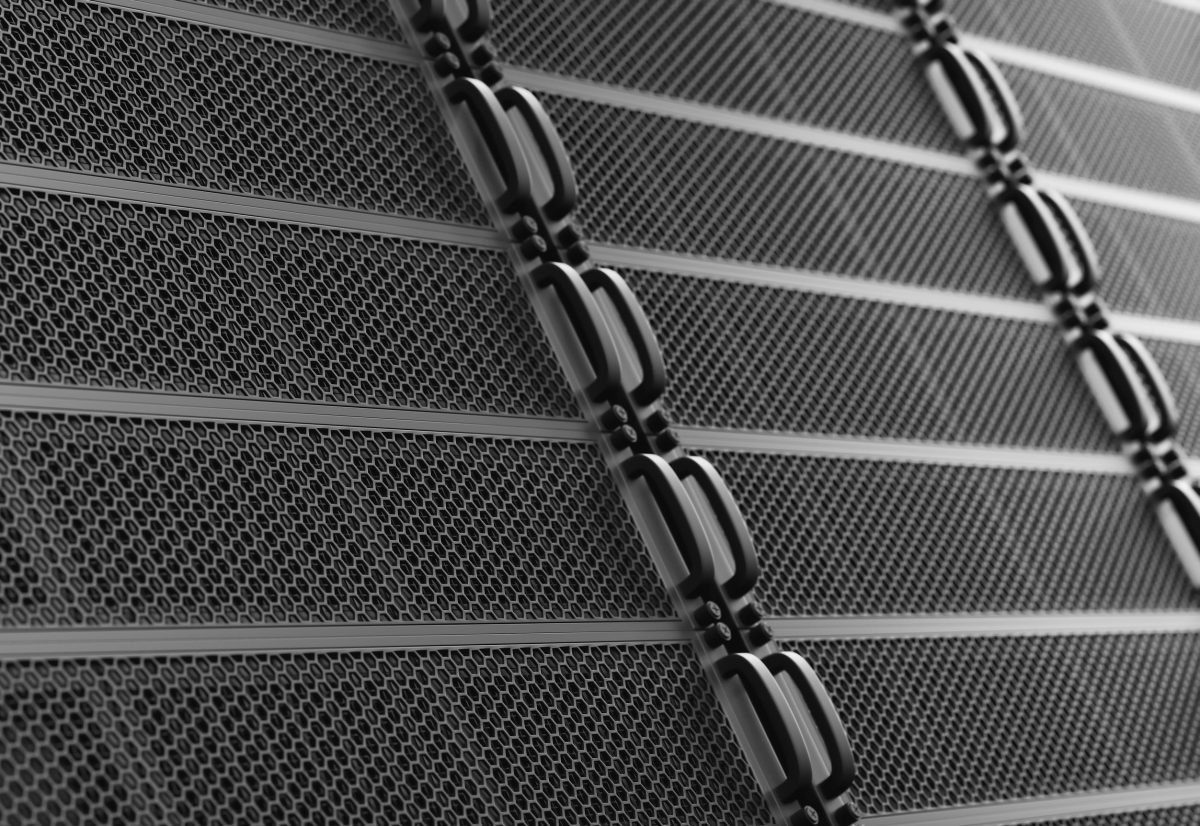 The firm is renowned for its expertise in sectors in which IT and technology are of critical importance, where there is also a substantial body of regulations to be considered.
Our lawyers specialise in issues involving IT and technology, while maintaining a strong strategic and commercial focus, combined with in-depth knowledge of the conditions specific to different sectors. All the firm's practice groups are fully integrated, so we can swiftly tailor our advice to meet the needs of each project. This has given us broad experience of virtually all sectors, including traditional industrial operations, banking and finance, payment services, telecoms, infrastructure, public transport, the health care and medical sector, retail, and also, naturally, the burgeoning tech industry.
We have ample experience of leading and coordinating large and complex national and international projects, and have a well-established network of contacts with the very best foreign law firms in the IT/Tech field.
Our cutting-edge expertise enables us to handle the most complex legal and commercial issues within the scope of IT and technology. Technological developments constantly propel us into legal terra incognito, where we can play a part in breaking new ground.
A selection of our services
Drafting and negotiation of IT- and technology-related contracts, both in the area of more traditional IT/Tech (outsourcing, support, operation, hosting, software licences, cloud and XaaS, app terms, development contracts and cooperation agreements), and in new areas, such as scalable computational capacity, AI, IoT, container solutions, etc.
M&A-related issues concerning IT and technology within the framework of M&A, where all or much of the deal is driven by IT/Tech-related assets or abilities
Project management and strategies in joint projects, R&D projects, procurement and purchasing projects, and other types of general projects in the field of IT and technology
IT/Tech regulatory issues concerning, e.g., open source, Big Data, AI, self-driving vehicles and blockchain products
Fintech-related issues where IT and technology interact closely with the extensive regulatory framework governing the banking and finance sector, e.g. outsourcing guidelines and anti-money laundering regulations
Privacy, information security and cyber security issues in IT and technology in relation to matters including personal data and national and international regulations, e.g. security protection issues and investment protection
Consumer law issues relating to the internet and e-commerce, for example
Telecoms-related issues