Mannheimer Swartling is one of very few Swedish firms with a full-scale specialist insurance practice serving the insurance and financial services industry. Our Insurance group covers every aspect of insurance and reinsurance, including contracts, regulatory, transactional and major cross-border insurance dispute resolution.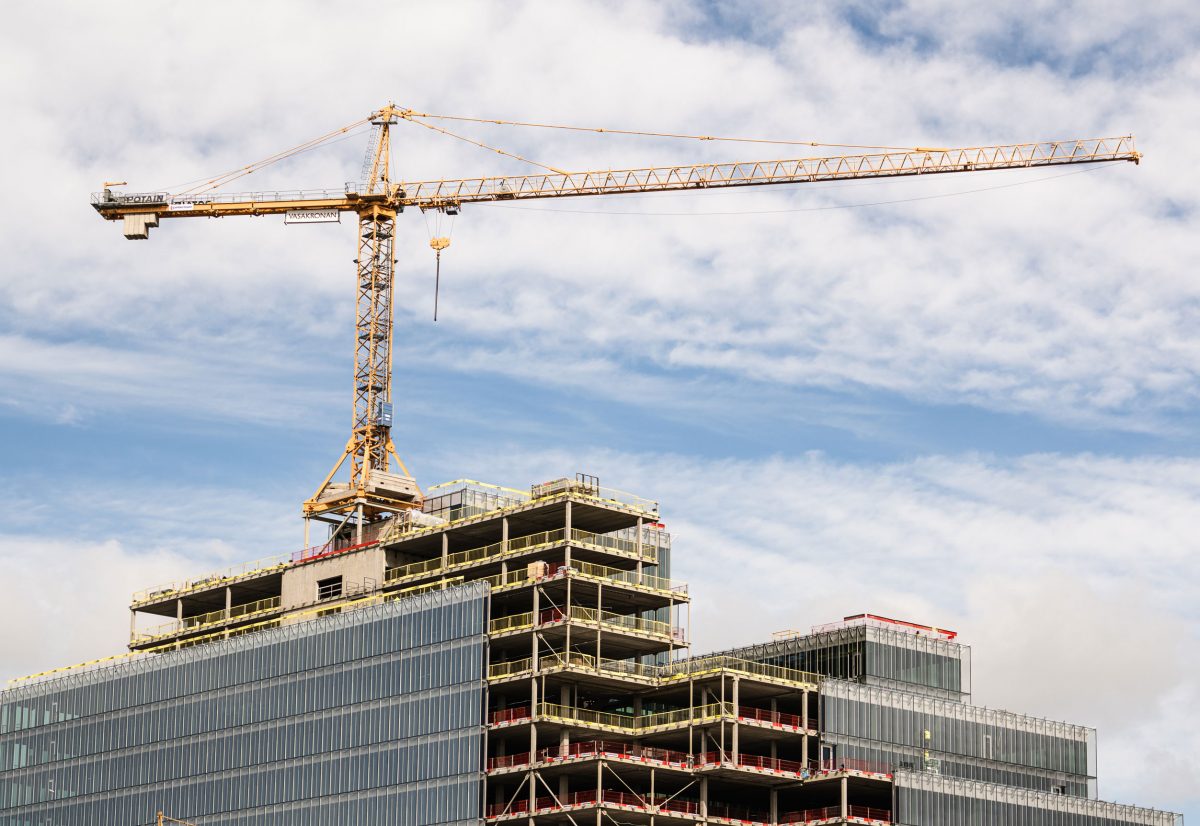 Our insurance practice group is experienced in all areas of insurance business and contracts, cross-border distribution and international insurance transactions. We are skilled in both regulatory matters and in handling complex insurance disputes and major insurance claims. Our insurance specialists work closely with our other experts in Employment and Pensions, Banking and Finance, Corporate Taxation, M&A, Asset Management and Financial Regulation and Dispute Resolution.
Extensive knowledge of the sector
We represent a range of clients across the insurance sector, including life and non-life insurance companies, reinsurers, intermediaries and various other market operators.
Much of our work is of an international nature and we draw on the firm's overseas legal network to cover every aspect of our client's cross-border insurance matters and disputes.
Our insurance lawyers play a wider role in the industry – regularly publishing articles on insurance-related topics and speaking at seminars held by various trade and professional associations. Such activities give our lawyers broader insight and know-how of the insurance industry to the benefit of our team's development and client service.
A selection of our services
Restructuring and transactions
Distribution – national and cross-border
Regulatory issues
Permit and supervisory matters
Major insurance claims
Dispute resolution
Insurance documentation – e.g. insurance terms and pre-contract information
Product development
Reinsurance structures
Project management in cross-border engagements