Mannheimer Swartling offers comprehensive advisory services in the entire energy sector. We have extensive experience of assisting Swedish and foreign clients in energy transactions, project financing, permitting procedures, disputes and regulatory issues.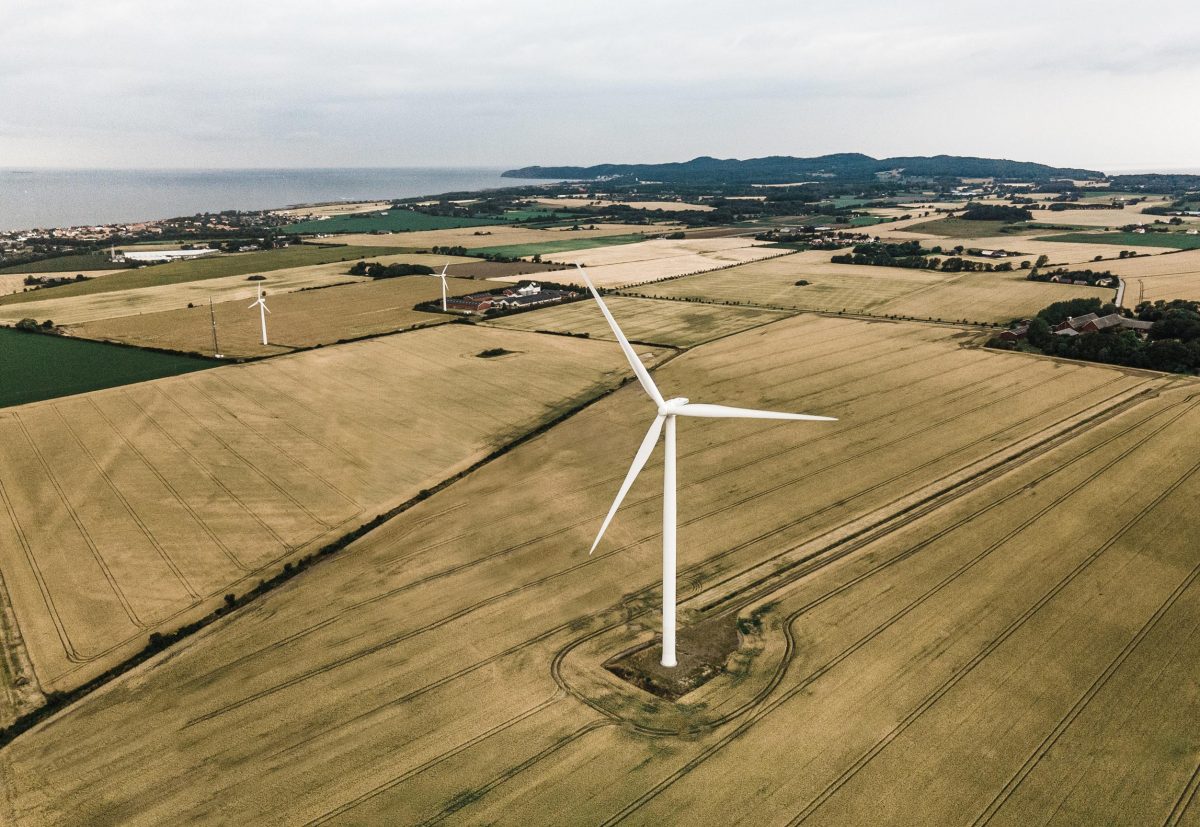 Our Energy team is composed of specialists from relevant practice areas , including M&A, Banking and Finance, Environment, Real Estate, Construction, Corporate Commercial and Dispute Resolution. Our cutting-edge transactional and regulatory expertise enables us to provide seamless counsel to our clients, whether in an acquisition or a sale of power plants in Sweden and Europe, permitting procedures for power generation and energy infrastructure, or as counsel in international energy disputes.
Energy transactions and project financing
We assist international and domestic developers and investors in the wind power sector in conjunction with divestments and acquisitions, and in financing of acquisitions and projects. Our lawyers have advised on acquisition, development and construction of several of the largest wind farms in Sweden and Europe. Alongside wind power, the group has extensive experience of energy transactions of other kinds, including solar energy, district heating, biogas, nuclear power and electricity distribution.
In conjunction with energy transactions, or as independent engagements, we also negotiate project agreements (including power purchase agreements, supply and service agreements) and financing agreements on our clients' behalf.
Regulatory issues
We regularly act for clients in permitting procedures – dealing with the government, the courts and public agencies. Our work covers a broad spectrum: from complex cross-border energy infrastructure projects, power generation (e.g. hydro-, wind and solar power) to nuclear power issues.
The firm also has wide experience of regulatory issues relating to the electricity market and electromobility, which includes electricity
distribution and grid connection issues, revenue frameworks, as well as batteries and charging infrastructure.
Disputes
The firm's dispute resolution team has ample experience in disputes concerning oil and gas, and has acted for a large number of European gas purchasers in numerous disputes with major gas suppliers such as Gazprom, Statoil, Gas Terra, RasGas and ConocoPhillips. Disputes of this kind mostly concern review of gas prices, but have also involved transport costs, changes in point of supply, storage, force majeure, and other issues.
The team has also acted for several large Europe energy companies in disputes in other areas, such as solar energy and nuclear power, both in arbitration on commercial contracts and in investment disputes.
A selection of our services
M&A and business transfers
Project financing
Project agreements (including power purchase agreements), supply and service agreements)
Land access
Regulatory issues
Energy-related infrastructure
Energy supply
Energy disputes