Mannheimer Swartling deals with a broad spectrum of legal issues concerning health care and the life sciences industries. Our team has extensive expertise and experience of regulatory issues, contracts, transactions and administrative court proceedings.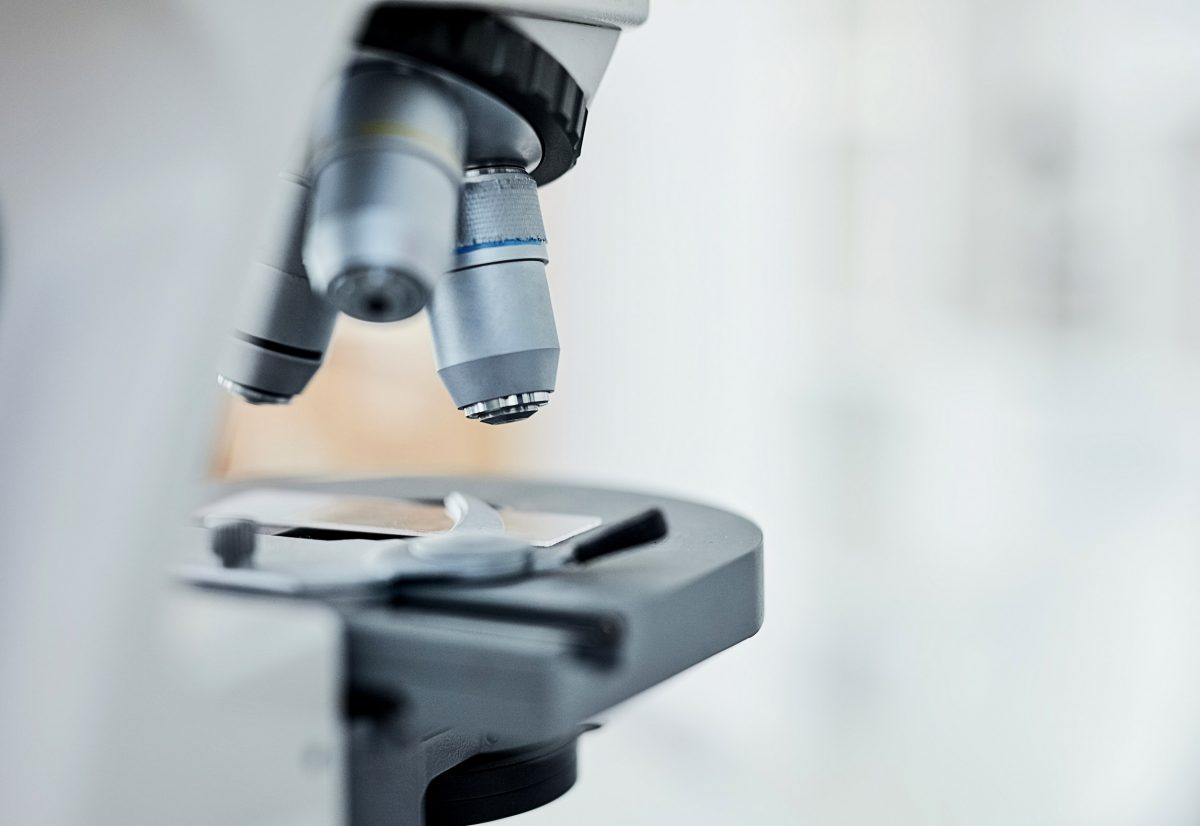 The firm's Healthcare and Life Sciences practices group encompasses legal issues in matters ranging from R&D to manufacturing, market access, distribution and marketing of e.g. medicinal products and medical devices.
Our client base includes the research-based industry and companies operating in the pharmaceutical, biotech and medtech industry, as well as health care providers.
We regularly assist clients with regulatory matters and with drafting, reviewing and negotiating commercial agreements relating to the industry. Our services also cover issues involving veterinary medicine, pharmacies, and the food and cosmetics industries.
We have close contact with leading law firms around the world in the health care and life sciences industries, and often assist clients by coordinating advice extending beyond Sweden's borders.
A selection of our services
Drafting and negotiation of sector-specific agreements, such as R&D agreements, manufacturing agreements, clinical trial and study agreements, licensing agreements, distribution agreements, quality agreements, pharmacovigilance agreements and cooperation agreements, as well as collaboration agreements between the industry and health care
Regulatory issues concerning medicinal products, e.g. authorisation, manufacture, market access and distribution, compliance and GxP, as well as issues relating to the drafting of SOPs and other guidelines
Regulatory issues concerning medical devices, including development, qualification, classification, CE marking and registration of medical devices, as well as compliance and GxP
Issues concerning pricing, reimbursement and substitution, including strategic advice and assistance in matters of administrative law and administrative court proceedings
Advice on clinical studies, such as issues concerning biobanks, clinical trials, non-interventional studies, ethical approval, informed consent and data protection
Advice on marketing of medicinal products, medical devices, foods, etc., including review of press releases, marketing materials, commercial and scientific materials for congresses and information on digital channels
Advice on collaboration between the industry and health care, interest groups, etc.
Processing of personal data, data protection and privacy in clinical research and health care
M&A-related advice concerning regulatory issues for health care and the life sciences industries, and due diligence in conjunction with M&A in the field