Have you recently graduated from high school? Are you curious about what it's like to work at a law firm? Perhaps you are thinking of studying law? As a junior assistant with us, you will help the firm's lawyers in their day-to-day work. Over a period of one year you will gain valuable work experience and establish new contacts for the future.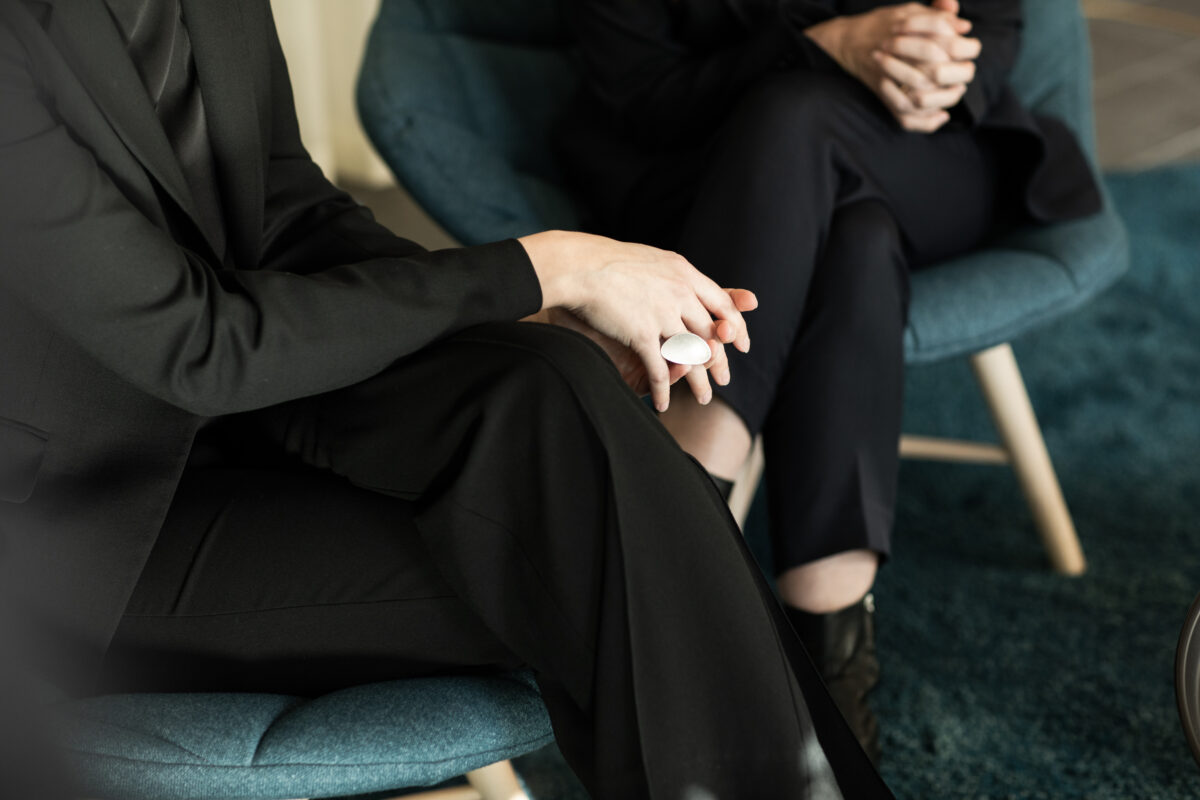 The work of a junior assistant is varied. Typical duties include information searches, document management and booking meetings, along with a variety of other tasks. The position is full-time and temporary, lasting  one year.
An important role in the team
You will gain a wealth of experience while you support the firm's lawyers. To begin with, you will attend a number of training courses, including a much appreciated crash course in business law. There will also be plenty of opportunities to take part in social activities arranged by the firm.
High school graduates
The only requirement to join us as a junior assistant is that you have successfully completed an upper secondary school programme. Whatever your plans for the future, we would like to stay in touch with you after your time with us. Some former junior assistants return to Mannheimer Swartling as lawyers, which is of course fantastic!
Who are you?
To enjoy working with us, you should be conscientious, keen to learn and enjoy accepting responsibility. You are also service-orientated and a good team player. Experience of working in a service industry is an additional advantage. Ability in other languages and an interest in law are also welcome, but not essential.
Applications
We will advertise the roles of junior assistants under Vacancies. You can also meet us every year at the SACO (Swedish Confederation of Professional Associations) Fair.