Our employees tell us that the most distinctive feature of Mannheimer Swartling's corporate culture is a sense of belonging. We are a highly diverse team of people, but we all share three fundamental values – team spirit, quality and business focus. The result is that we work together to truly understand the business challenges our clients face and tailor the very best solutions for them.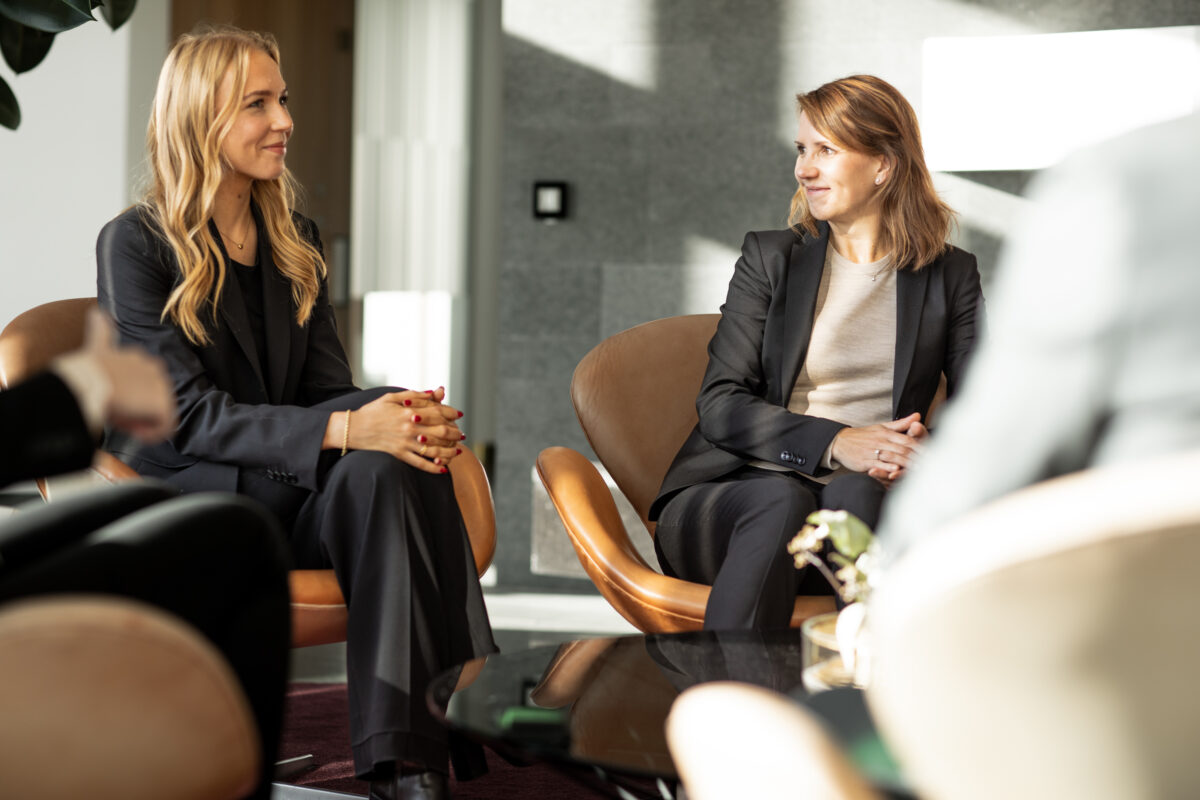 Our goal of delivering the best business law advice requires us to be a workplace that suits everyone. The best people come from all different backgrounds and, without the best people, we miss out on the different perspectives and creative solutions that our clients need. Inclusiveness, diversity and gender equality are a major challenge for the entire legal industry, and we give them high priority.
Sustainability is integral to the firm's business. Given our size and role as an adviser, we have both a responsibility and an opportunity to influence and pursue issues of long-term importance – to our clients, to the community, and to our employees. You can read more about the firm's sustainability work here.