Every summer we invite 40 interns to spend six weeks with the firm at one of our offices in Stockholm, Gothenburg or Malmö. The summer internship programme will give you a practical introduction to the role of a business lawyer and allow you to get to know Mannheimer Swartling.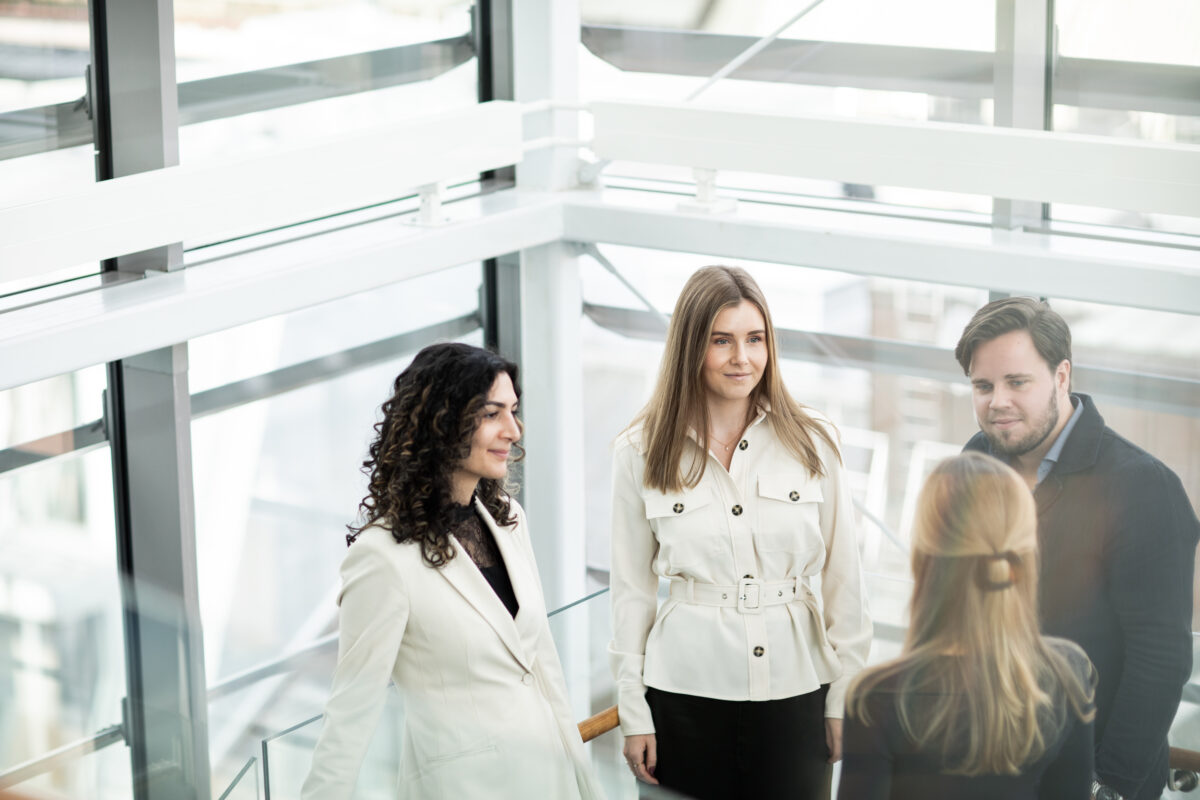 As a summer intern you will belong to one or more practice groups. You will work on real assignments together with the rest of the team, experience our culture, and get a feel for business law and the role of an advisor – always with the support of committed mentors and colleagues.
Advancing your career
Legal work is combined with legal training, giving you the chance to broaden your knowledge and learn more about working in different practice groups. The programme typically also features legal case exercises and inspirational lectures given by the firm's clients and our own people.
Getting to know your colleagues
Every summer internship programme of course also features a number of social activities and you will make plenty of new contacts among our lawyers and other students attending the programme.
Applications
The summer internship programme is intended primarily for students in their sixth to eighth term of an undergraduate law programme in Sweden. Applications open in early November each year. You will find the details under Vacancies.