Are you interested in EU and Competition law? Our EU and Competition practice group in Brussels is the ideal setting. As an intern at our Brussels office, you will spend six months as a valuable member of the team – quickly becoming involved in the work we do, with every opportunity to develop and contribute your legal skills.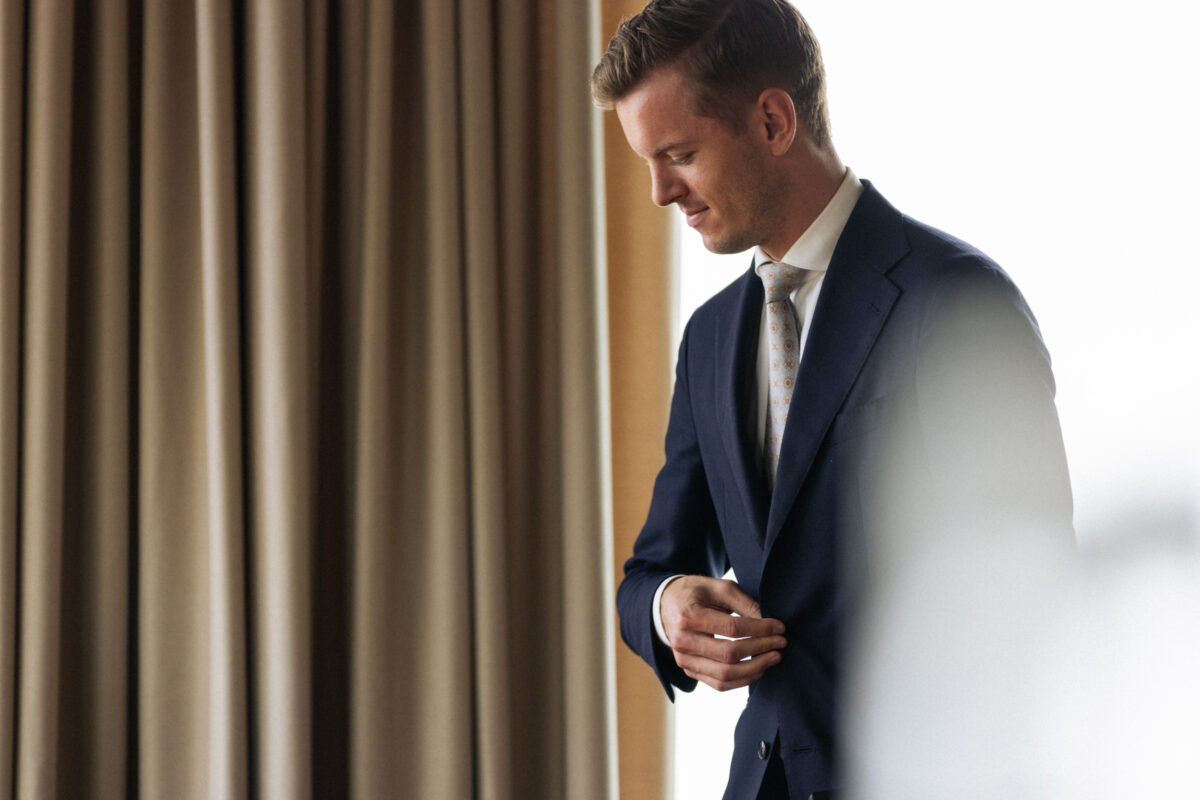 Working as an intern in Brussels is a great way to immerse yourself in EU and competition law, while honing your practical skills as a lawyer. The work demands high standards of written and oral presentation, and the ability to quickly become familiarised with new issues under the supervision of more senior lawyers.
You will soon be attending meetings with clients and performing complex, matter-related tasks. You will also have the opportunity to enrol for training courses in EU and competition law.
Varied work
The group's work includes EU and competition court proceedings, merger notifications to the EU Commission and national authorities, free movement of goods and services, as well as state aid and trade law.
A close-knit team in an international environment
You will join a team of around ten lawyers working closely together in the Brussels office. The work also involves collaboration with the firm's other offices, as well as other law firms around the world, and various public agencies – particularly the Swedish Competition Authority and the EU Commission.
Practical information and applications
The internship is intended for recent law graduates or those approaching the end of their degree course who have a special interest in EU and competition law. A new internship period begins about once every three months, and we therefore take on interns at intervals throughout the year.
We look forward to receiving your application!