The Swedish Legal Championships are the only Swedish moot competition held before an actual Swedish court of law. Not only will you have the chance to win the cup for your university, SEK 20,000 and a trip to the firm's office in New York, but it is also an excellent opportunity to acquire litigation experience and display your legal skills.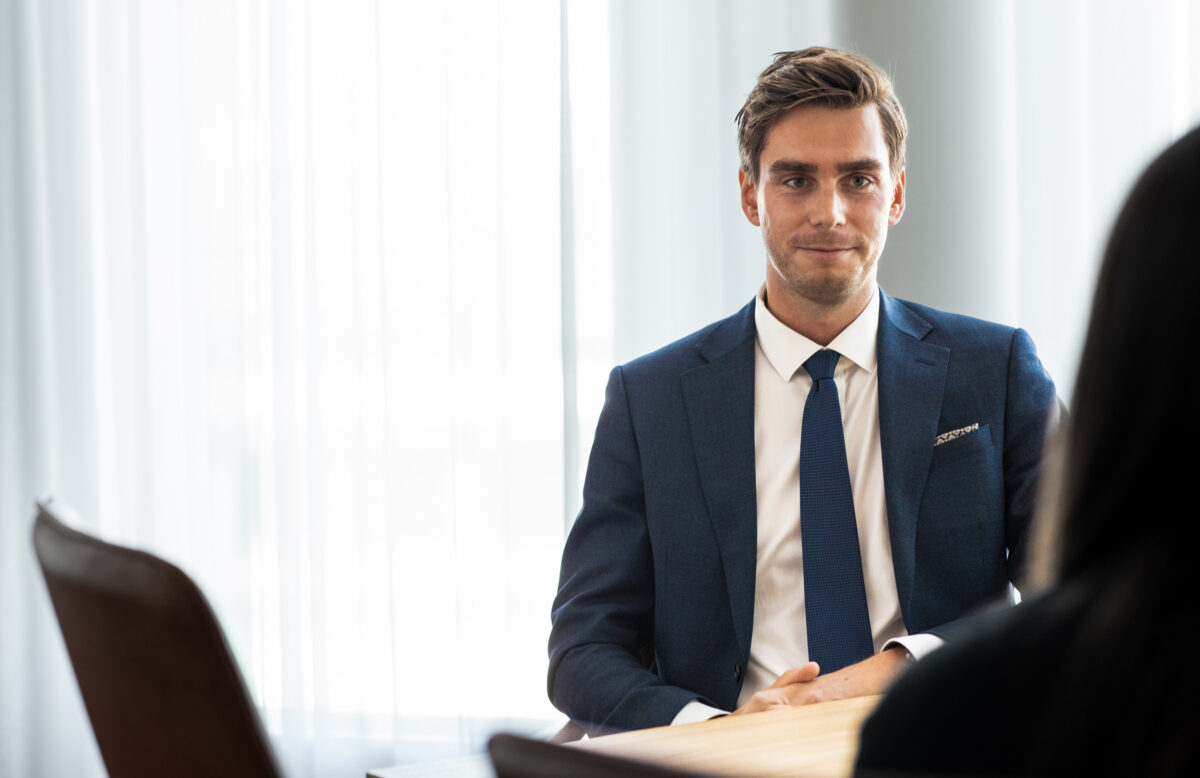 You and your teammate will be chosen to be either claimant or defendant in a fictional case. You submit written statements and make oral submissions to the court – just as you would in a real case. The jury is made up of judges and experienced lawyers. The best team from each university-wide competition represents that university in the national final before judges of the Supreme Court.
Banquet and prize-giving ceremony
The day of the final concludes with a banquet at Mannheimer Swartling for contestants, judges and staff – a rare opportunity to get to know some of Sweden's leading dispute resolution lawyers!
Who can compete?
The competition is arranged by the association of the Swedish Legal Championships, a non-profit organisation founded by the university law societies of Stockholm, Gothenburg, Uppsala, Örebro, Lund and Umeå. Anyone pursuing one of the law degree programmes in Sweden is welcome to enter. At least two team members must be taking the course in procedural law, or have enrolled to do so.
Applications to enter
Read more and sign up at www.smijuridik.se. Applications open in December.