Like everyone else in the legal industry, we face a diversity challenge. Many of Sweden's most promising young lawyers apply to join the firm, and most of the best candidates are women. We therefore recruit more female lawyers than male and yet, historically, fewer female lawyers have become partners.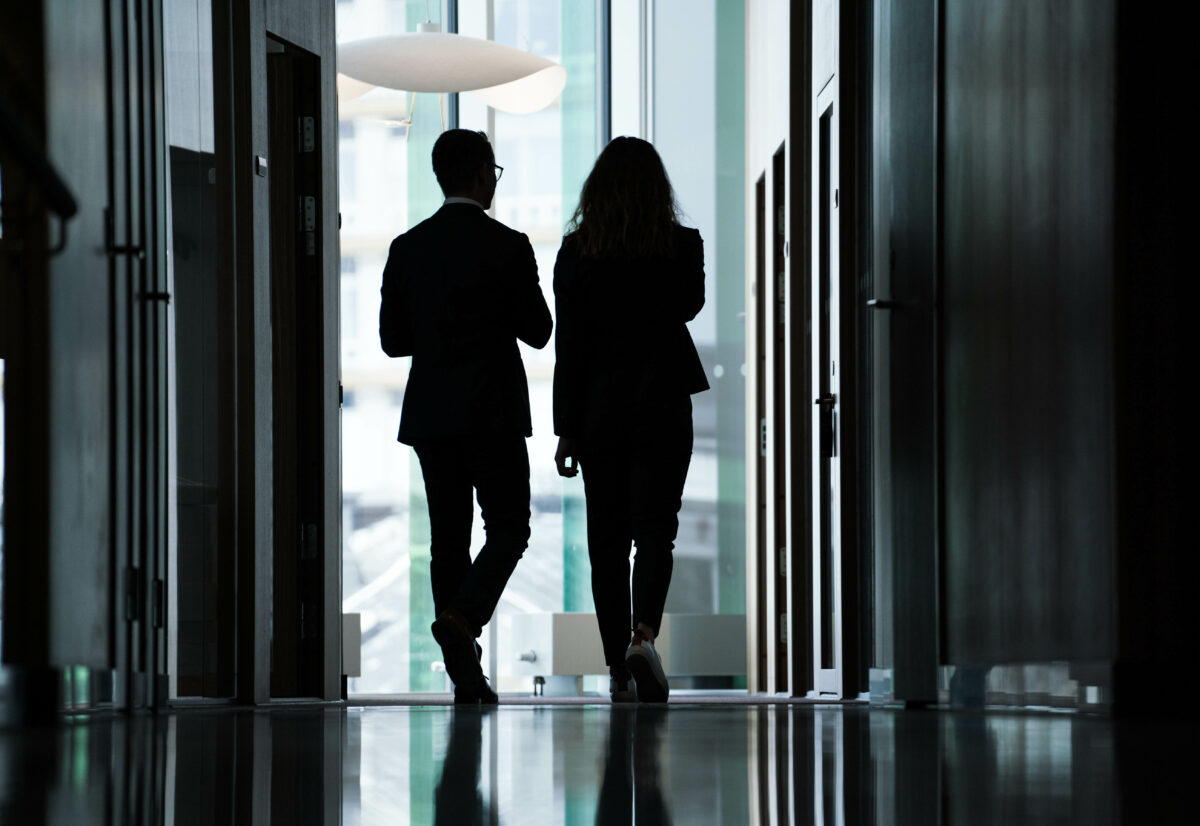 Inclusiveness is not merely quantitative gender equality or equal opportunities. The challenge is not just to find people who "fit in", but to create a workplace and a culture that foster the potential of all our employees and encourage them to remain with the firm to an equal extent. This of course applies not just to gender, but to all aspects of diversity.
We cannot pat ourselves on the back and say we have achieved our goal, because we haven't – not yet. What we can say is that we are working hard on this issue every day, in all parts of our business. Below are some examples of our approach to inclusiveness and diversity.
Mannheimer Swartling has:
drawn up guidelines to promote diversity that are continuously followed up and discussed by all practice and support groups, with a clear action plan for reporting incidents.
carried out regular employee surveys to identify incidents and patterns of behaviour not brought to the firm's attention by our whistleblower system.
introduced a programme to formalise and encourage mentoring between the firm's lawyers and partners.
introduced a rule under which employees who go on parental leave for a continuous period of at least six months receive extra parental allowance from the firm. Additionally, six months' parental leave does not delay advancement to the next salary increment for lawyers – it is treated as time spent at work.
set up a special diversity group with representatives from across the firm, working with overall inspirational activities.
ensures that no discrimination occurs in the recruitment.
ensures that the firm is equally represented in different forums, e.g. panel discussions, education, representation, secondments, division of legal matters and internal committees.