We use various digital tools to streamline our legal service and maximise value for our clients. Below are examples of our digital tools and how we use them.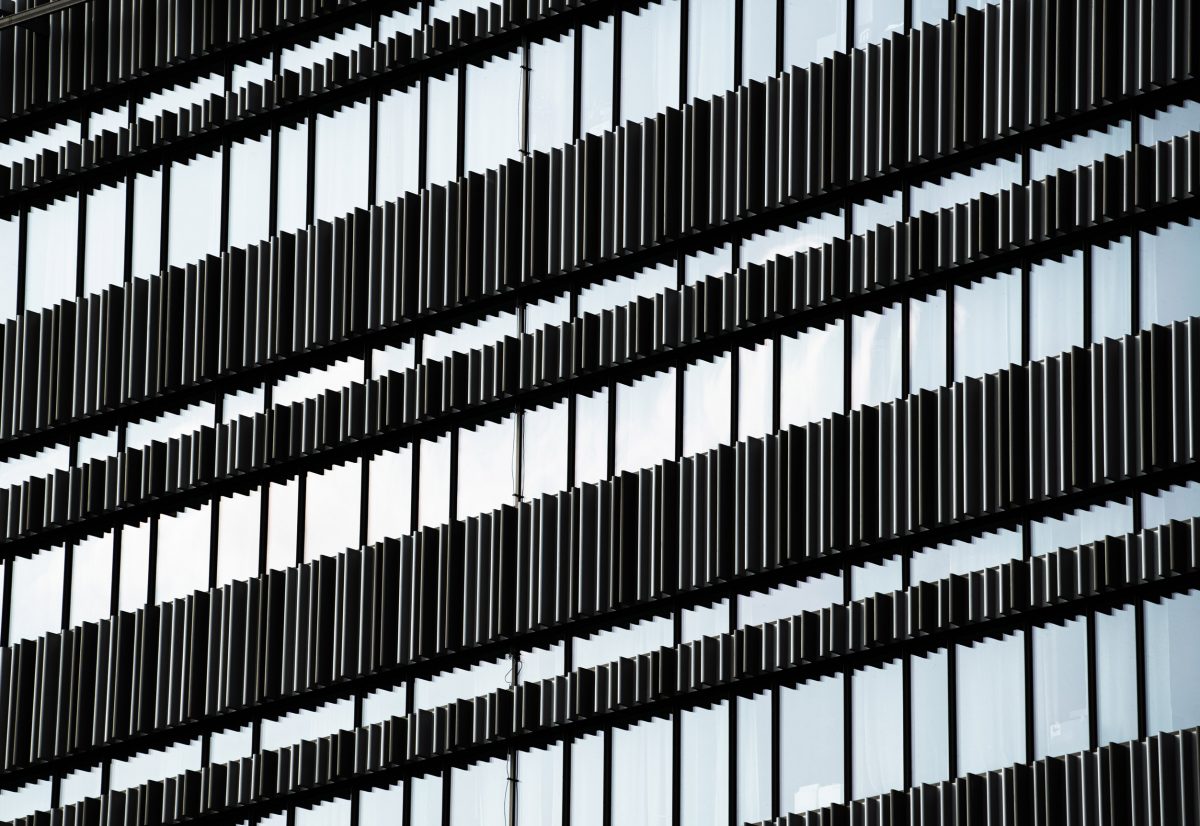 Digital collaboration platforms (MSA Collaborate)
User-friendly platforms to enable seamless collaboration, better project management and effective information sharing for efficient delivery of legal work.
Virtual Data Rooms (MSA Collaborate)
Cost-effective and user-friendly virtual data rooms for use in transactions.
Platform for financing transactions
Deal platform delivered by Legatics that simplifies and automates the financing process to increase efficiency and improve client experience. Documents and conditions precedent are managed in the platform, which provides all parties with live visibility of how the relevant legal processes are progressing.
Litigation Research and Analysis (eDiscovery)
Discovery platform delivered by Luminance, an AI-tool which our litigation lawyers use in discovery. The technology enables us to rapidly filter through vast amounts of data based on powerful search, filter and tagging functions. This allows us to quickly respond to urgent production orders and generally deliver our services more efficiently and cost effectively.
Contract automation
Automates the production a first draft of a document, which increases lawyers' efficiency. In some cases, clients themselves use the tool to generate a customised execution version in a matter of minutes.
E-signing
E-signing for execution of agreements and documents is used throughout the firm to make the signing process easier for all parties and to reduce the need for physical meetings and printing.