We meet our clients in a shifting playing field and we are talking to them about sustainability on a daily basis. Sustainability in our legal advice is the first of our three sustainability strategy pillars. We constantly develop our advice to take account of these issues in light of recent legal developments.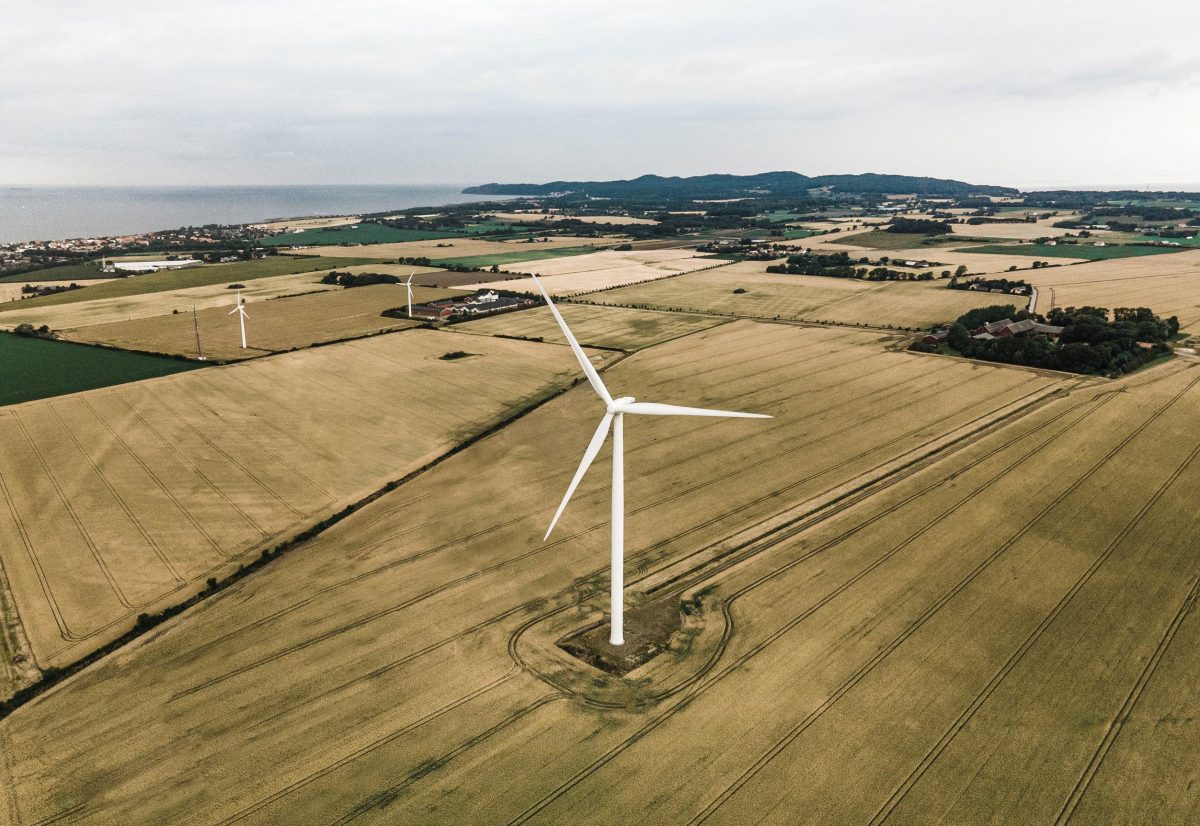 Our clients operate in multiple markets and industry sectors in which the challenges, risks and opportunities differ a great deal between them. Legal issues concerning, for example, human rights, working conditions, the environment and anti-corruption recur in many of our assignments. It is our ambition to be a driving force within the legal services industry in sustainability-related business law with top legal expertise in these areas.
We help raise our clients' awareness on opportunity and risk related to sustainability from a legal perspective. We also help them find legal solutions with positive or less negative impact on people and planet. We have many years' experience in giving legal specialist advice on sustainability-related issues, and we closely follow developments in legislation and international agreements that may affect our clients.