We meet our clients in a shifting playing field where laws are rapidly developing and sustainability issues are of ever greater importance. We constantly refine our legal advice as a result. Sustainability in our advice is the first of three pillars in our sustainability framework.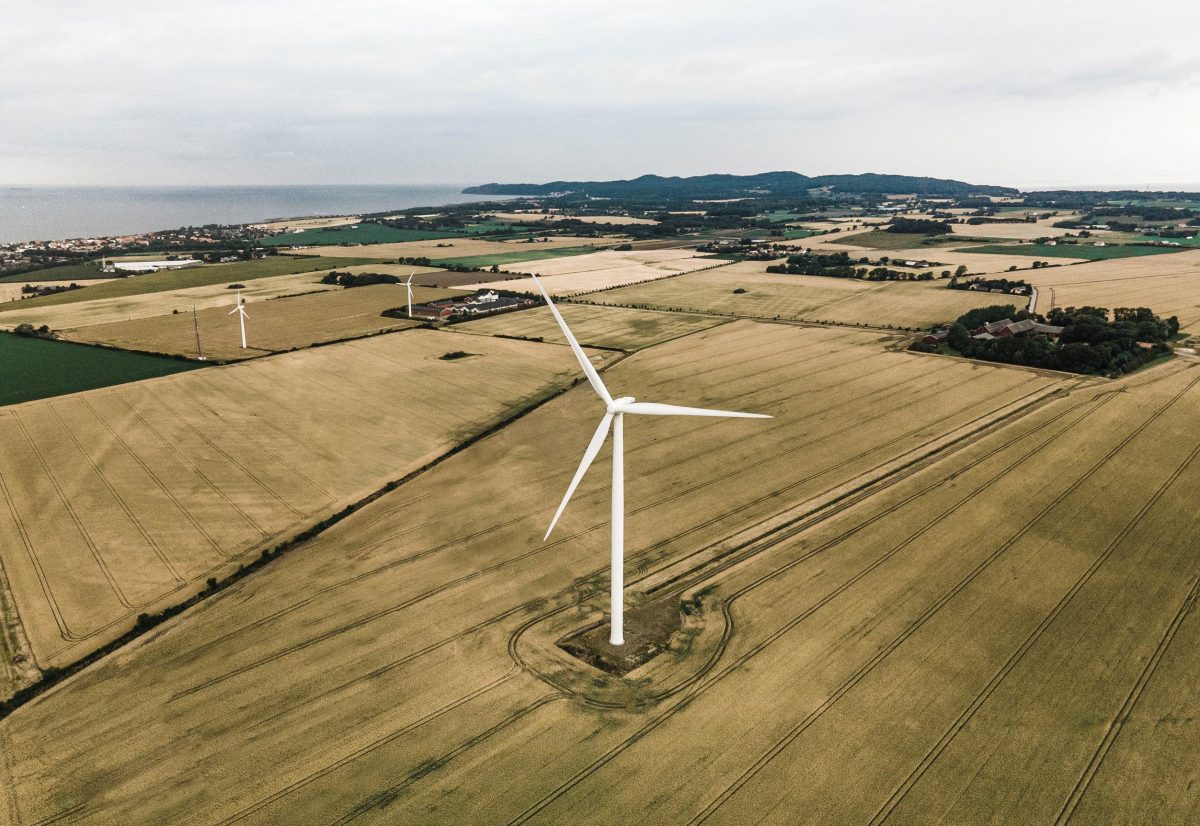 Our clients operate in a variety of industries and markets in which the sustainability-related opportunities, challenges and risks can vary greatly. Legal issues concerning, for example, climate change, the environment, human rights and sustainable transactions recur in many of our mandates. Our ambition is to be a driving force within the legal services industry in sustainability-related business law with cutting-edge expertise in these issues.
We help our clients to identify their sustainability risks and opportunities from a legal perspective and find solutions with a positive, or less negative, impact on people and the planet. We have many years of experience in providing specialist legal advice on sustainability-related issues and we closely follow the fast evolving developments in legislation and international agreements that may affect our clients.