Working with sustainability in our own organisation is the second pillar of our strategy. Our in-house approach to sustainability should always reflect the values that the firm represents and create a place for our people to develop and thrive.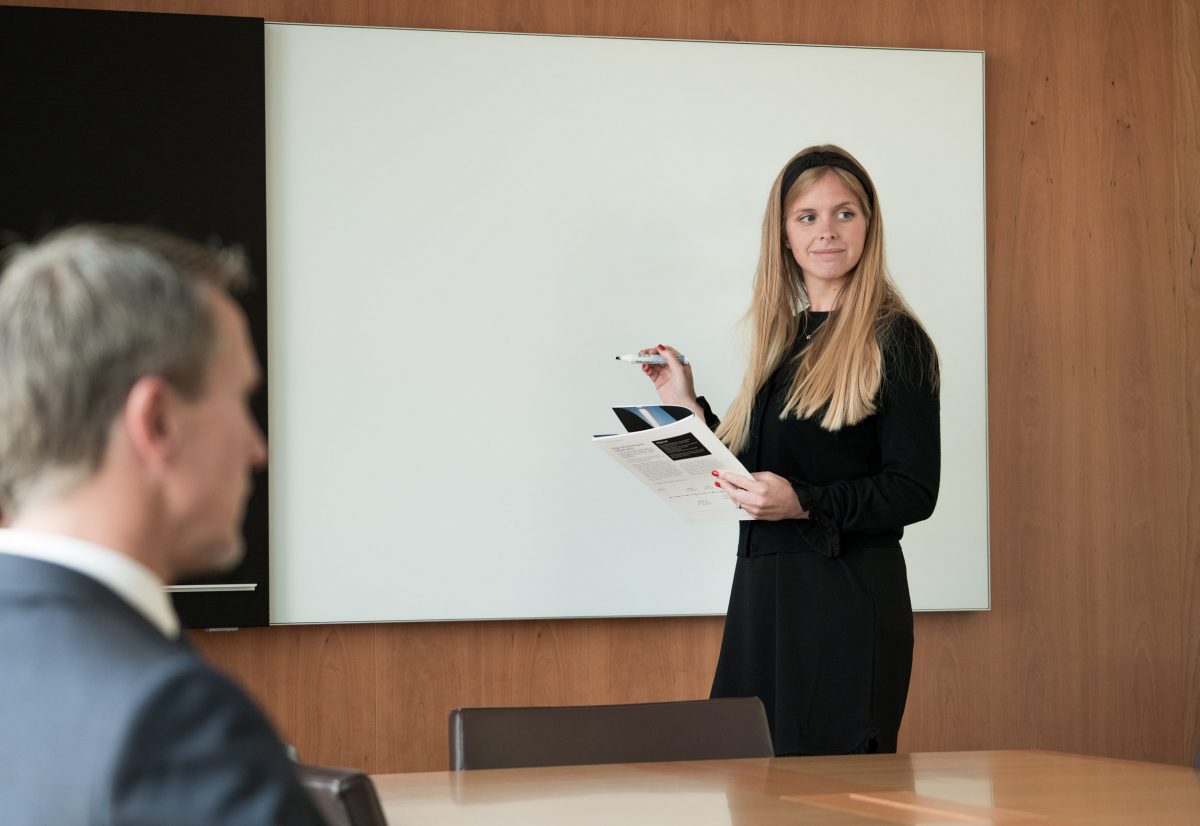 To be a credible adviser that lives up to our values and our clients' high expectations, it is important that our commitment to sustainability comes from within. Our approach here focuses on topics such as ethics and compliance, diversity, as well as environmental and climate issues such as sustainable purchasing and transport.
Business ethics are part of our DNA
We currently have a qualified team of some fifteen people who scrutinise potential new clients and matters to ensure they live up to our standards of responsible and ethical conduct. This work began over a decade ago as a means of checking for conflicts of interest and potential money laundering, and has since evolved into a systematic and centralised process.
The best people
As a knowledge company, we are entirely dependent on the commitment, skill and experience of our people – today and to remain relevant in the future. An important part of our in-house approach to sustainability is to prioritise issues that will ensure that we attract, develop and retain the best people. Increased diversity is an example of one such issue.
Environment and climate
We also focus on minimising our own negative impact on climate change and the environment as far as possible, for instance, by committing to sustainable transport and purchasing. We were one of the first in the industry to adopt an environmental policy and to environmentally certify our offices in Sweden with ISO 14001. We also engage external experts to perform annual measurements and analyses of our climate footprint in order to further reduce our negative impact. We have joined the Science Based Targets initiative. This means that the firm will set scientifically based targets to help curb global temperature rise to well-below 2°C above pre-industrial levels and pursue efforts to limit warming to 1.5°C in line with the Paris Agreement.